It is now 11 years since we set up Barrett Corp Harrington. We are proud of our achievements and particularly of building our business in the challenging economic climate into which it was born!
We are writing to inform you that Roger Corp, one of our founding Directors, has decided that he would like to step back from being a Director and shareholder in the business and will therefore relinquish his duties at the end of June.
Barrett Corp & Harrington will enter its next chapter with the other two founding Directors, Martyn Barrett and Lorna Harrington in place.
The last few years have been especially busy for us. We have grown our in-house team to 20. A strong management team is in place to meet customers' needs and to assist in the growth of our business. We continue to work with insurers, brokers and managing agents throughout the UK to provide insurance reinstatement cost assessments (RCAs); thus tackling underinsurance head on.
We would like to (re)introduce our new management team and share with you what we are doing!
Martyn Barrett — Director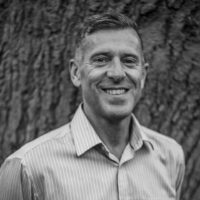 Spotting a gap in the market to establish BCH as a niche surveyor focusing on RCAs, Martyn left Cunningham Lindsey after 25 years as a practising loss adjuster and pre-loss valuer. Martyn sits on the advisory panel to BCIS and contributed to the RICS Guidance Note on the preparation of RCAs. Martyn continues to manage our 8 year long relationship with Aviva, as well as connections with other insurers, property brokers and property managing agents.
Lorna Harrington — Director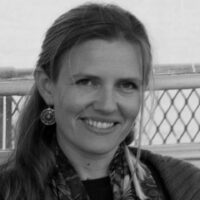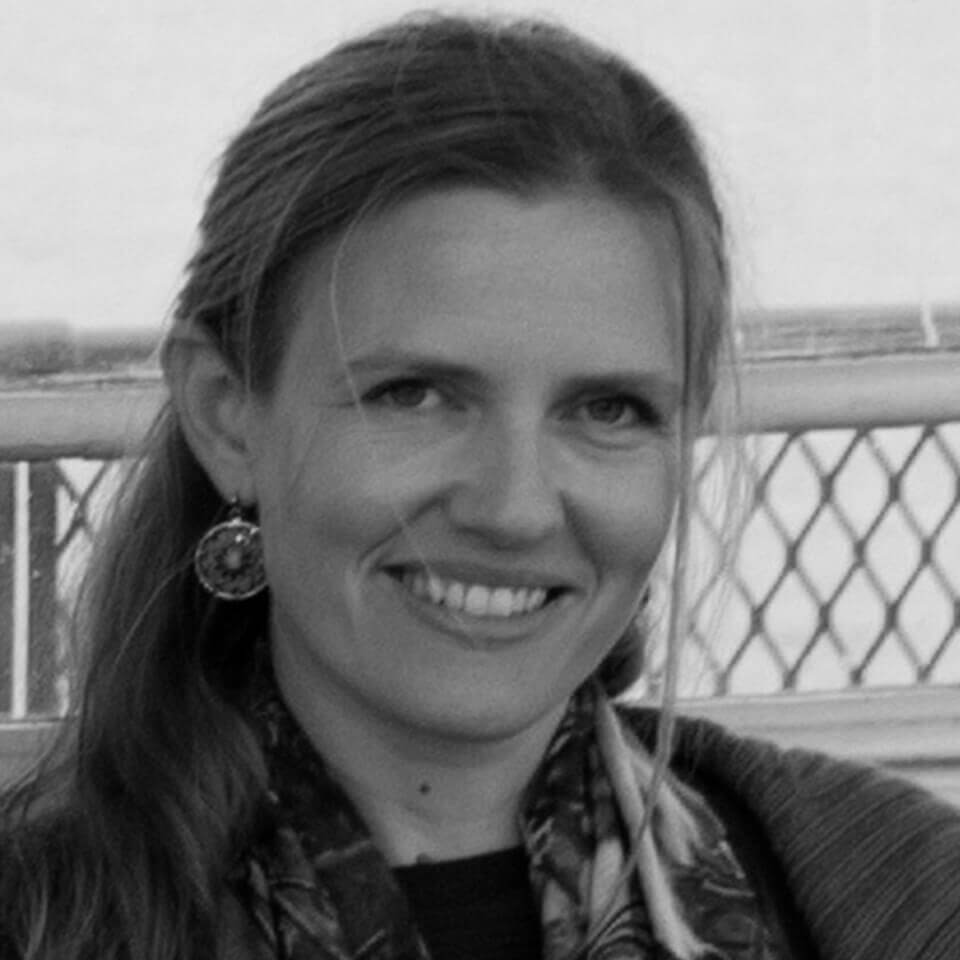 Lorna is passionate about the BCH team having an 'informed' view when preparing an RCA. This means fully understanding the relationship between all the stakeholders in an insurance contract; a skill she acquired through her time at Aon, Chubb, AIG and Cunningham Lindsey.
Lorna takes overall control of our relationships with key insurer partners such as Oak, RSA, Hiscox, AXA Art, Amlin, Aqua and DLG. She regularly presents to brokers and underwriters.
Paula Daniels — Associate Director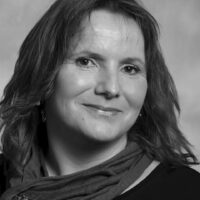 A chartered surveyor with over 25 years' experience of valuing commercial and residential properties, Paula joined BCH 5 years ago and manages the delivery of all our private client assessments on a day to day basis. Paula has a specific and in depth knowledge of the reinstatement of listed and historic buildings in domestic or commercial use. Paula has been instrumental in building our costing methodology and is currently working on the development of an 'app' to collect data on site.
Hannah Chamberlain — Principal Surveyor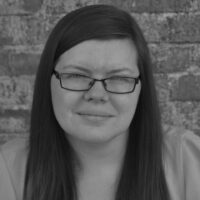 Hannah joined BCH in 2009, having previously worked at Davis Langdon for 2 years as a Quantity Surveyor. Having appraised over 1000 properties during her time at BCH, she now leads a team for the valuation of blocks of flats.
Hannah has assessed, hotels, shopping complexes and large residential estates with over 500 flats.
Having studied Building Surveying, Hannah is currently working towards gaining her Certificate of Insurance and Assoc. RICS qualifications.
Jackie Schupp — Principal Surveyor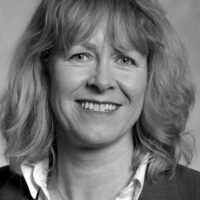 Having spent the 1990s as a retail development surveyor, Jackie joined BCH in 2007, following completion of a specialist surveying diploma in historic buildings. She has assessed both modern and historic buildings, from modern apartment blocks to old schools and churches, timber-framed cottages to grand Georgian mansions. Jackie is currently managing an ongoing project to value over 500 flat developments across the UK.
Stacey Parkinson — Support Operations Manager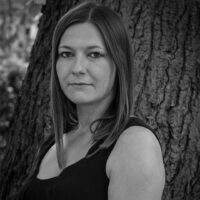 Having joined BCH in 2010, Stacey was promoted in 2013, to lead our 5 strong administration team based in our office in Market Bosworth. Stacey sits at the hub of our operation ensuring that all jobs move seamlessly through the 6 step process – quote, allocation, site survey, report, quality assurance, issue – in a timely manner. Stacey has worked in an office environment for the last 15 years, her previous positions being within the insurance industry, mortgage services and surveying services.