Mark Briggs, Commercial Director of Barrett Corp and Harrington (BCH) considers what might happen to rebuilding costs when normality (whatever that may look like) returns to the building industry. He also revisits the difference between the declared value and sum insured, a question often raised at the time of a reinstatement cost assessment and explains how the right policy choice will help accommodate any volatility in insurance rebuild values, associated with potential inflation.
At the time of writing, following HM Government Guidelines, as we at BCH are unable to carry out fully complaint site-based reinstatement cost assessments (RCAs) from home, our appraisers are out there again working as safely as possible to deliver a great service. Many building sites are working too. The crisis has shown that we can run a business from people's homes, but it is fair to say that we are missing the face to face human contact and conversations over a flat white!
The impact of a recession on construction costs.
Across the country, buildings still being damaged by fire, flood, impact and storms. Insurance claims are still being made and settled by Insurers. Contractors are out there ready to repair or rebuild following a loss. However, as Britain emerges from what is now officially a recession, what impact will there be on construction costs and how should we reflect that in our recommendation on reinstatement costs for insurance purposes?
A recession normally leads to prices of materials and labour falling as supply exceeds falling demand. In early 2020 there were inflationary pressures on building costs as the country pondered a post-Brexit Britain.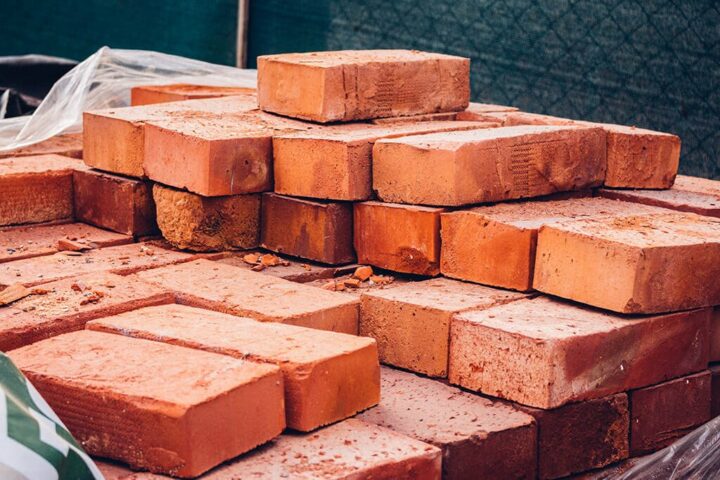 Even the BCIS (Building Cost Information Service, part of RICS) was suggesting a range of predictions on what might happen but all in the medium term were inflationary. Factors such as labour shortages and higher prices for imported materials were likely to have had an effect as confidence led to more construction activity.
Inflation could soon bounce back.
Then came COVID19 and nearly everything stopped. If we pull out of this quickly, inflation could soon bounce back. Prices of some construction materials are already increasing as demand, small as it is, outstrips supply, decimated by the closure of manufacturing facilities.
So how do property owners and all the parties responsible for ensuring the adequacy of insurance values, protect themselves from being underinsured if inflation takes off rendering their insurance values inadequate at the time of loss?
A solution.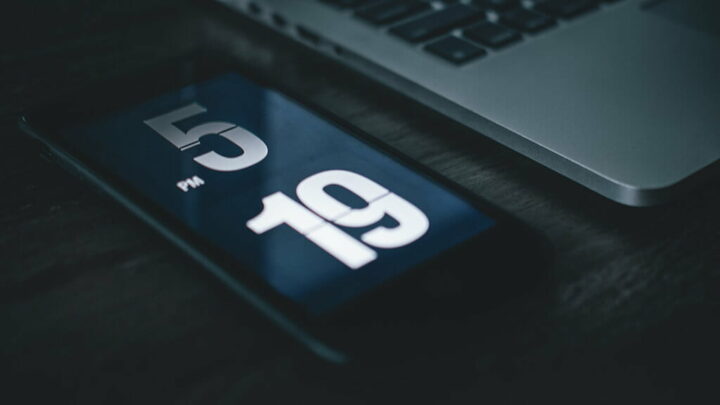 Day One Reinstatement policies form the basis of most insurance policies for commercial property including flats.
Not surprisingly, insurers have a solution. This isn't the first time in history that predicting the impact of inflation has posed a problem.
Forty-plus years ago, annual inflation rates were volatile with rates in double-digit figures. Allowing an inflation contingency over and above the base cost of rebuilding estimates was almost impossible. The solution was Day One Reinstatement policies which now form the basis of most flats policies in the market.
Basically, the insurer asks the policyholder to accurately state the cost of rebuilding the entire premises as if it was destroyed on the first day of the policy, thus, the need to predict inflation is removed by choosing a generous inflation uplift, commonly,15% up to 50%. This uplift is for inflation only and it is imperative that the Day One value referred to as the Declared Value is correct.
Simply speaking, if the declared value is wrong (and this is only likely to come to light at the time of loss) then policies are likely to have penalties to reflect underinsurance built into the wording.
It makes sense to review the insurance every three years.
The normal wording states that a reduction will be made at the time of claim, proportionate to the amount the declared value was compared to the true rebuilding cost, at the beginning or 'day one' of the policy. In insurance jargon, this is called 'Average'. The last thing flat owners want to find out at the time of major loss is that they are underinsured and that this will reduce the payout on their perfectly valid insurance claim.
Whilst BCH does not advise on the choice of specific policies or wordings (that is the Broker's job) it makes sense to ensure that the insurance value on the policy is reviewed at least every three years- ideally at some point with a full reinstatement cost assessment being undertaken. Also, in uncertain times, the potential impact of inflation on the base value is considered and incorporated in the insurance figure stated in the policy. The Day One Policy makes life easier.
Check your policy has got appropriate inflation provision.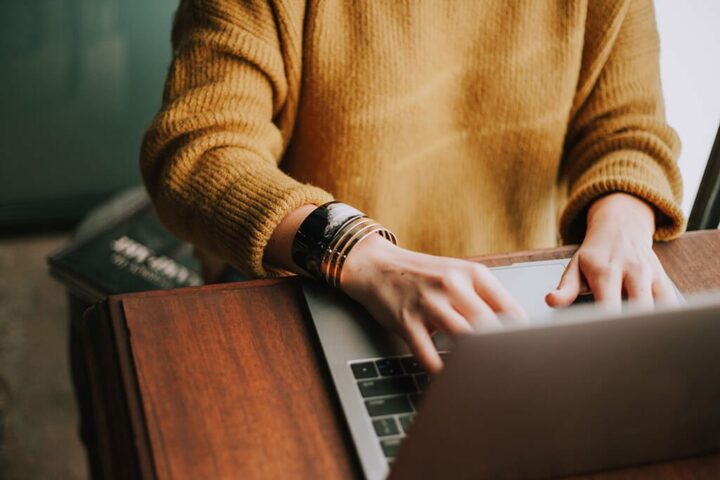 Take a look at your policy schedule: if it has two figures on it then the lower one will be the important Declared Value which has to be right at the outset.
The higher one is the Sum Insured which if you divide by the lower will show you the amount of the inflation uplift allowed if this is not stated in the schedule. The uplift is only for inflation.
If building cost inflation is low at say 2% p.a then a 50% uplift appears excessive, but that is intended to cover inflation over the policy year and for the period of any reconstruction post-loss.
But if inflation should come back with a vengeance in a post-COVID and post Brexit Britain then we might – just might start seeing double-digit annual inflation in which case the importance of correct insurance rebuilding cost assessments, coupled with appropriate inflation provision, will be critical.
Want to know more?
BCH is one of the largest suppliers of RCAs to the UK insurance market. It offers a full site-based, RICS compliant assessment with prices starting from £365 plus VAT.
Please feel free to call us today on 01455 293510 or contact via email, the BCH office team will be happy to answer your query.