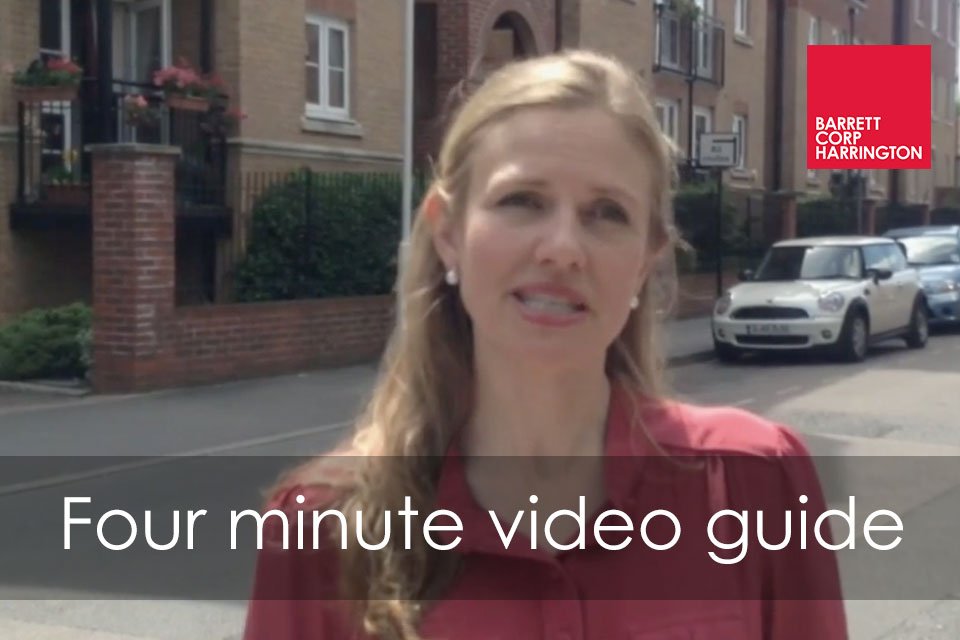 Lorna Harrington looks at 3 different types of flat buildings and considers the factors that influence the insurance valuation.
BCH has built a strong reputation in assessing all kinds of flats. We are trusted to act for over 100 property management companies every month.
Call BCH today 01455 293 510 or visit our 'Flatrate' to get an instant quotation for an insurance valuation.