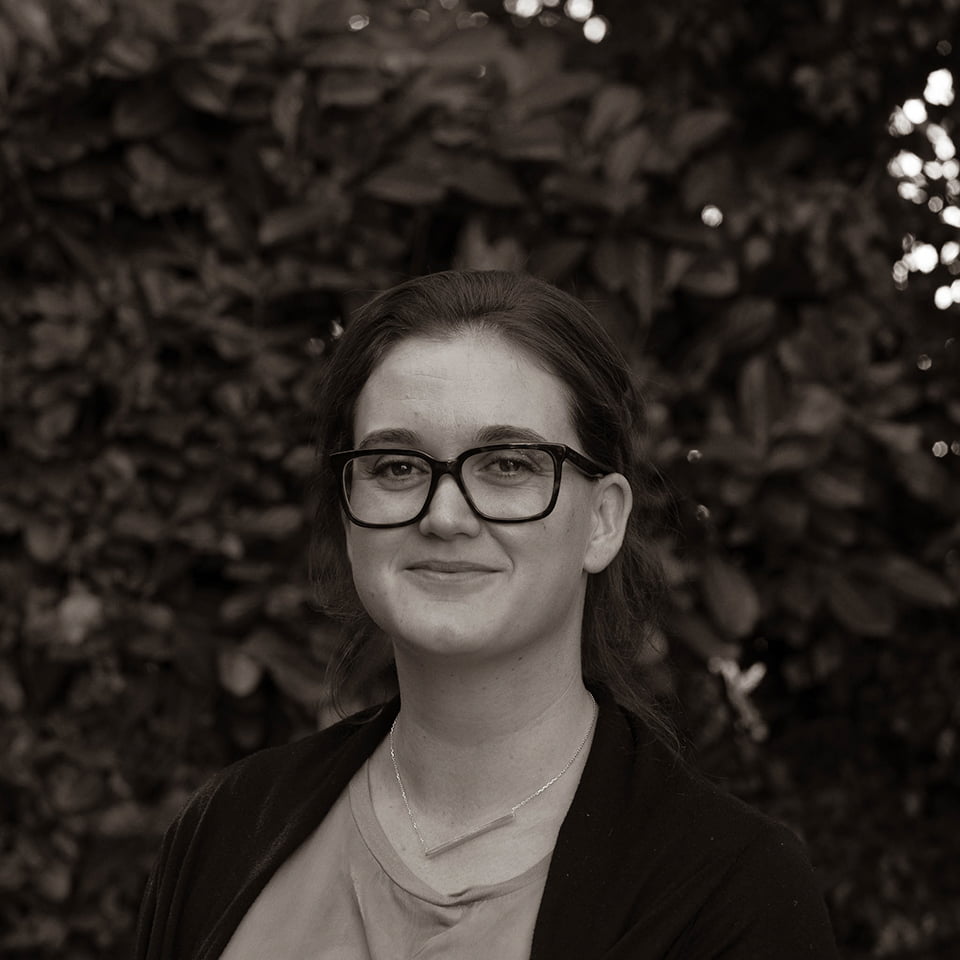 Zoe Davenport joined BCH in 2013 and is based in Cheltenham but regularly travels throughout the UK to carry out surveys and appraisals for BCH.
Having previously worked as a Quantity Surveyor, Zoe brings a broad knowledge of building construction and an interest in rural buildings.
The building she would most like to assess if given the opportunity: The Shard. The views would be spectacular and it would be rude not to have a cocktail once the assessment was completed.