The cost to rebuild your house for insurance purposes is based on your house being rebuilt from scratch.
The rebuild cost of your house for insurance purposes is based on your house being rebuilt from scratch.
Your rebuild cost differs to the market value. It's important to make sure this figure is accurate to avoid being over insured or worse, underinsured.
If you've recently bought your home, the rebuild cost should be on your mortgage valuation or deeds.
What's included in the rebuild cost?
Your rebuild cost should include any professional fees associated with rebuilding, the cost of clearing the site, delivering new materials and if necessary storing them at the site.
As well as:
The structure of the home
Fixtures and fittings e.g., kitchens, bathrooms
Oil & gas tanks and cesspits
Permanent swimming pools
Tennis hard courts
Walls, gates, fences and hedges
Terraces and patios
Drives and paths
Car ports and garages
Sheds, greenhouses, summer houses and other buildings
How do I calculate the rebuild cost of my house?
If you own a standard, brick-built home, there are two ways to calculate your rebuild cost:
Use the Building Cost Information Service's house rebuilding cost calculator
Hire a chartered surveyor from a RICS regulated firm to carry out a professional assessment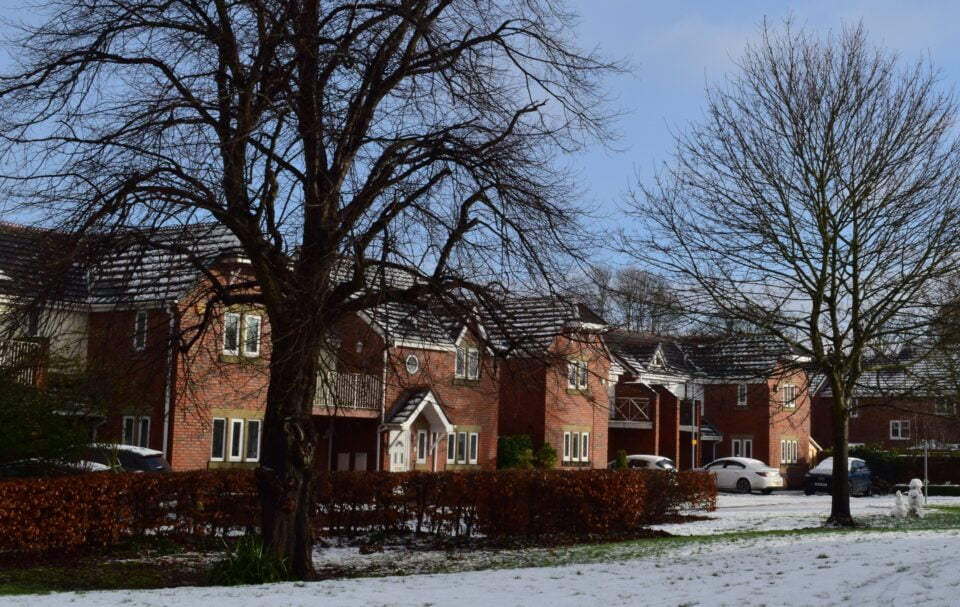 If your home is:
A listed building
Made of stone
Difficult to reach
Eco-friendly
Constructed before WWII
Altered
Used for a different purpose
Has extensive external features or outbuildings
Updated with expensive fixtures and fittings
Or, if 10 years have passed since your property has had a professional building insurance valuation, it's important to arrange a Reinstatement Cost Assessment (a professional rebuild valuation) from a RICS regulated firm.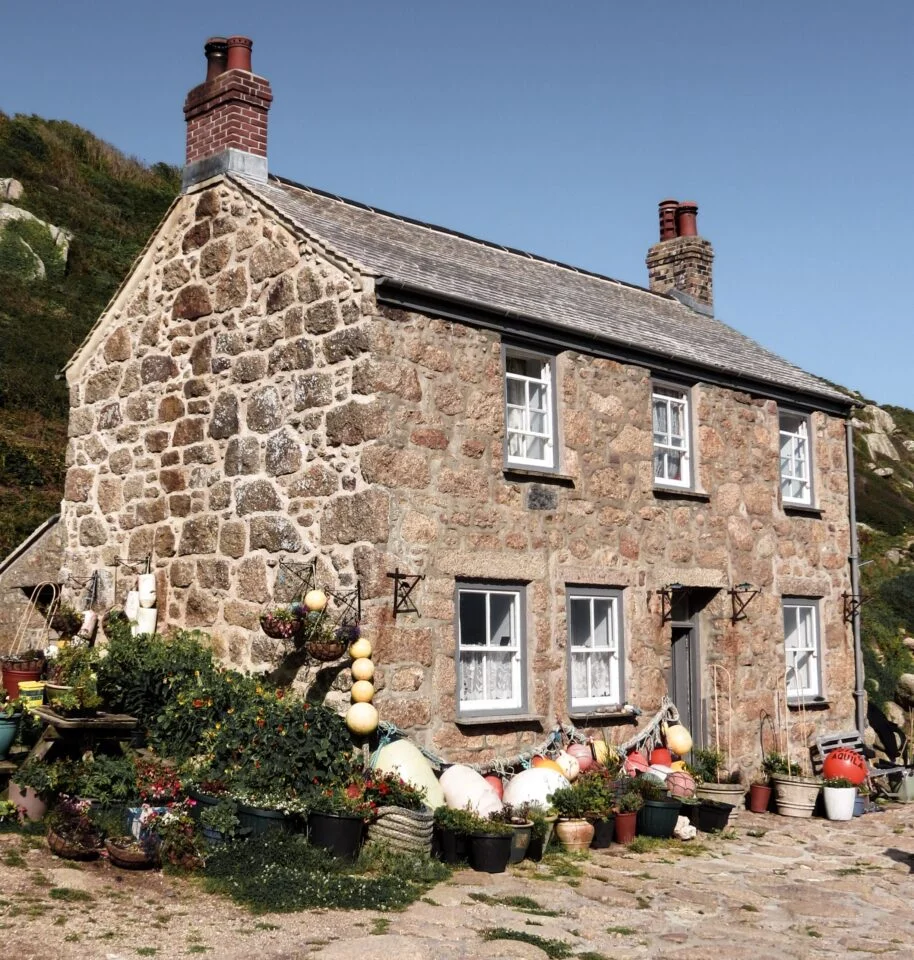 Is my building listed?
To find out if you live in a listed building, go to the relevant website for your country:
Next steps
Contact us to discuss your property and whether you would require a Reinstatement Cost Assessment
Review the rebuild cost of your home each time you renew your insurance
Update your rebuild cost any time you make changes to your property or its use
Choose a Major Review on year 3 to keep your valuation accurate