We are often asked why our Reinstatement Cost Assessments (method to provide a valuation of flats) may differ from an 'average' price found on search engines, Building Cost Information Service (BCIS) or The Association of British Insurers (ABI) guides.
It is rare that two blocks of flats look the same externally and almost impossible for the internal lay out and finishes to be the same. So why would they be valued identically using average rates?
Here are 4 common factors that affect the valuation of flats: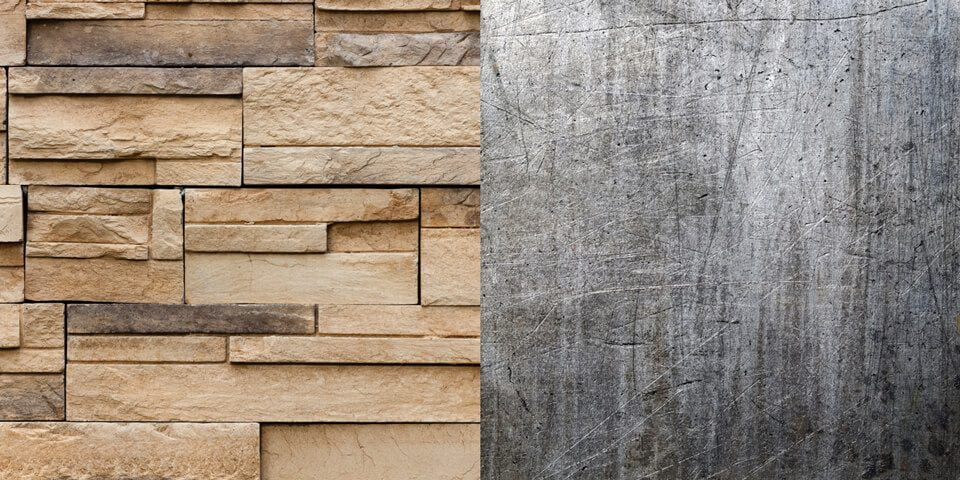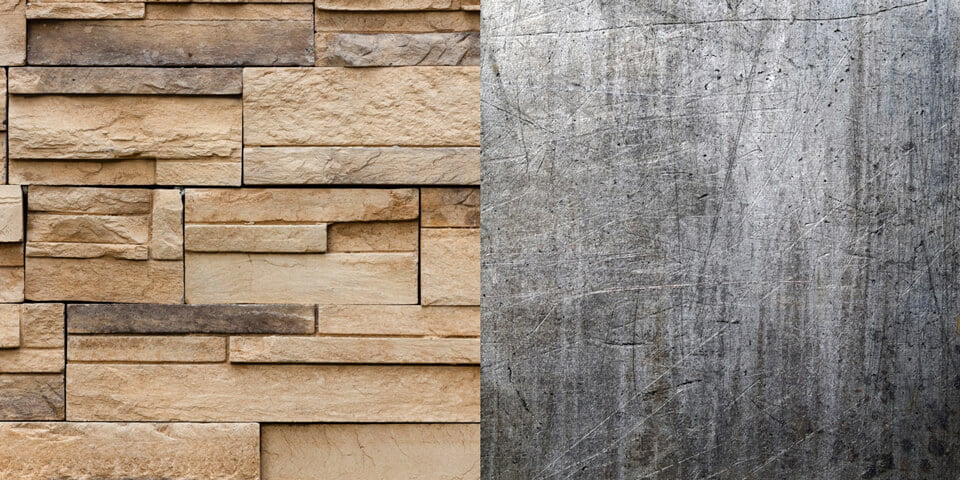 1.Building Construction
Everyone can appreciate that there is a difference in rebuild cost between a modern and a period built property, however the building pathology itself is often overlooked. Each block of flats is unique and, in order to reach an accurate, RICS compliant, Reinstatement Cost Assessment (RCA), needs to be valued on an element-by-element basis.
The use of structural masonry versus steel frame on modern buildings for example can have a huge impact on cost. In the case of the external walls, examples of the range of finish can be seen from modular cladding with a rendered finish, to heavily glazed or with marble cladding.
These materials range significantly in value, ease of procurement and installation time – therefore impacting on the RCA; these details would be neglected in an insurance valuation based on average rates.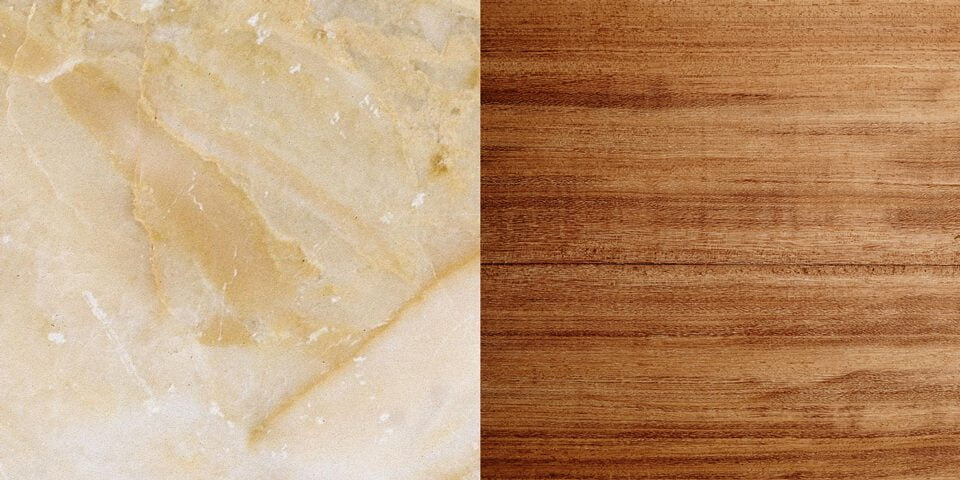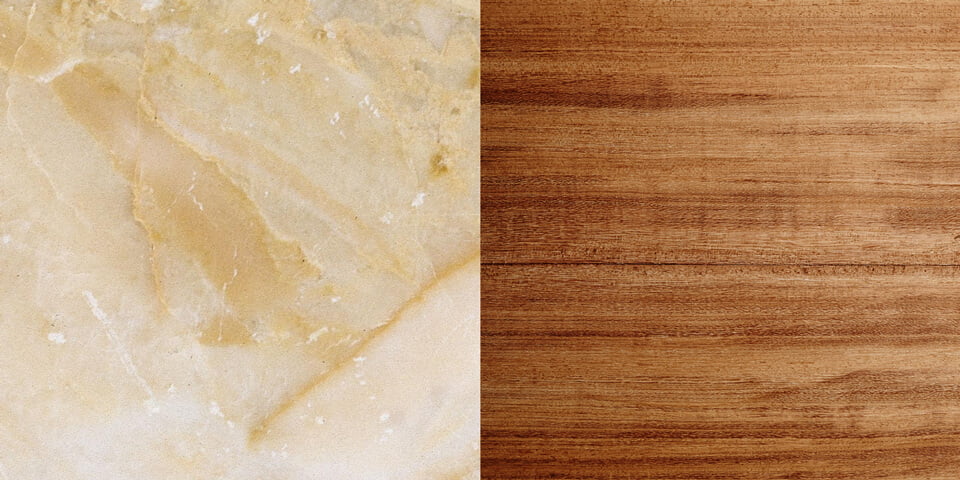 2.Level of fit out and specification
Floor finishes, wall finishes, quality of fitted storage and indeed specification of kitchens and bathrooms can vary hugely from development to development.
The value of kitchens in particular can differ significantly, with integrated white goods and appliances being included within a buildings valuation and non-integrated white goods considered a contents item and therefore should be excluded. It's imperative the quality of these kitchens and their inclusions are accurately valued.
For example, kitchens have a large value range with a small kitchen with chipboard units and a laminate work surface having a far lower value than a bespoke hardwood kitchen with granite or high specification resin composite work surfaces, irrespective of whether their size is comparable.
All of these items would be reinstated in the event of a total loss and therefore have to be included in the RCA in order for the property to be accurately insured.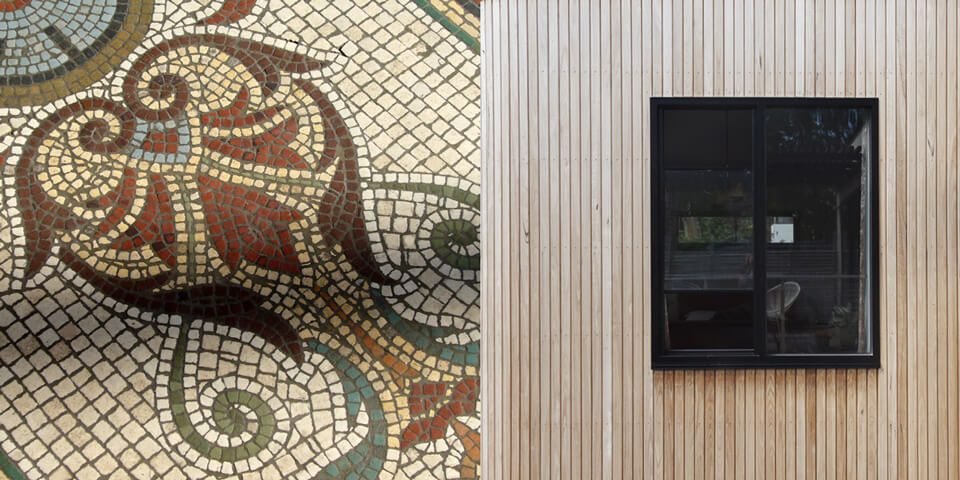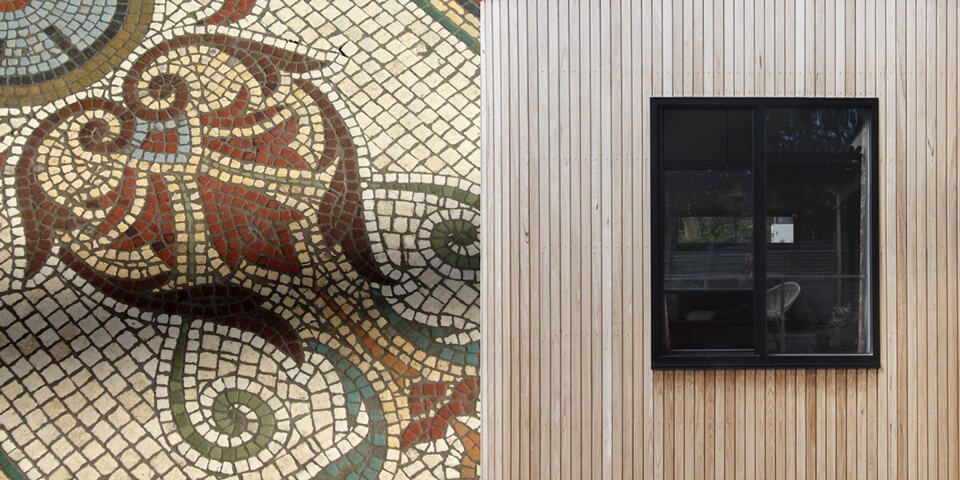 3.Professional Fees
Using listed properties as an example, a variety of professionals would be required to ensure its reinstatement is approved by the planning authorities. Other elements such as conservation areas can also increase the fees required compared to a modern, modular new build without these influences.
Non-standard finishes requiring specialist trades can have equal impact to the RCA and the potential requirement of archaeologists, botanists and ecologists for factors not present during initial construction all have to be allowed for.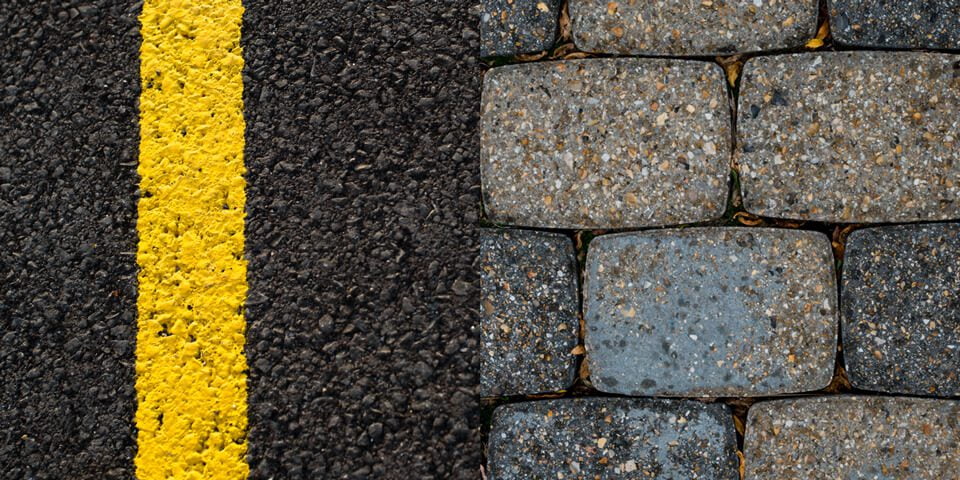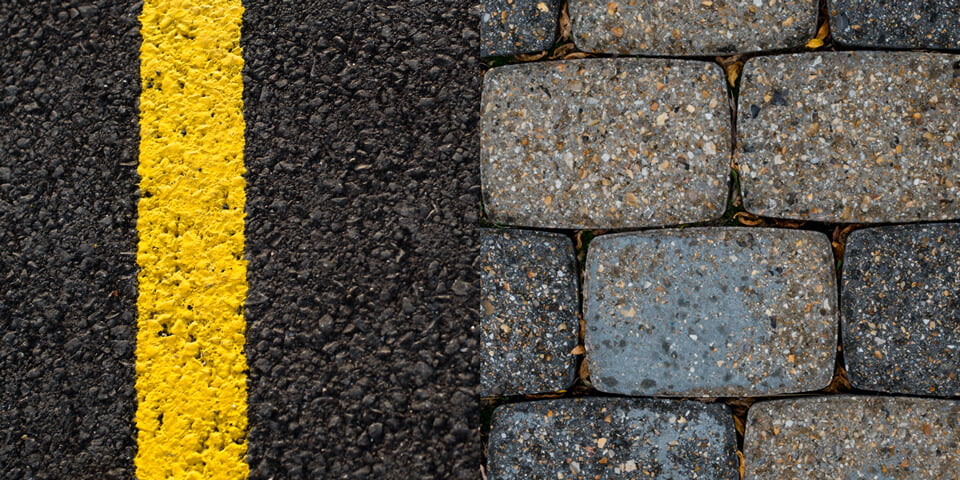 4.Externals
'Externals' include all items which are necessary and part of the development but fall outside the external walls of the main building. Examples include: mains utility connections and drainage, parking and bin stores. We have also come across tennis courts, bridges and historic cranes.
It's imperative all such items are accurately accounted for within the RCA valuation with the rate of tarmac site roads being far lower than block paving. Items of larger impact can include structures such as garages and general stores, electricity substation housing and boundary markers.
Boundary walls and walls within the curtilage are also to be included, with a stone wall costing more than brick and retaining walls, be they sheet metal piled, concrete, brick or boulder, all influencing the final valuation.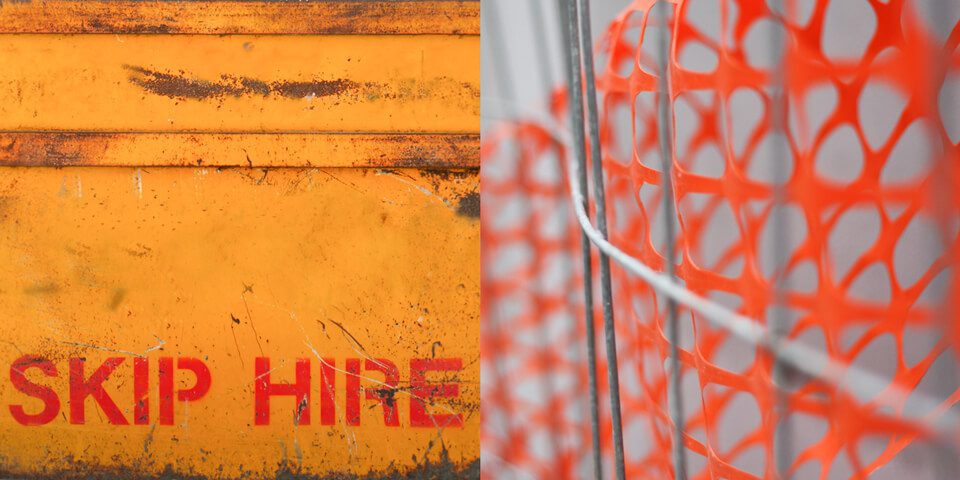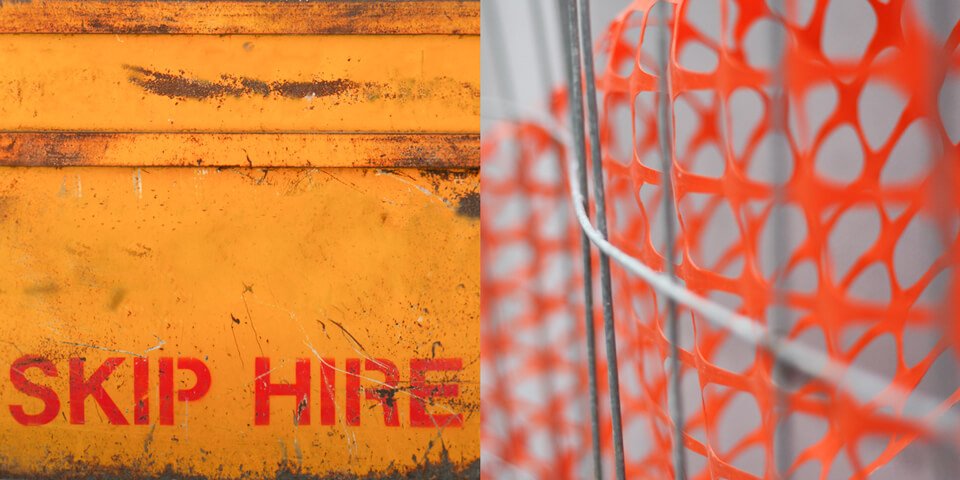 5.Site Factors
The RCA needs to be tailored to each specific site. Access, working area for site welfare facilities, waste management and general storage all influence the rebuild cost.
On sites with restricted access relevant permissions must be obtained from surrounding landowners. These can come with financial implications but can also delay the programme of reinstatement, incurring further costs.
Valuation of Flats – Conclusion
To conclude, a number of factors beyond the basic building fabric must be taken into account to reach the correct reinstatement cost for insurance purposes. An assessment based on element cost approach valuation is as unique as the property being assessed.
An assessment based on average prices often doesn't offer the detail required to get it right!
If you are involved in the insurance of flats and would like to ensure accurate re-build values are given for building insurance cover, please feel free to call us today on 01455 293510 or contact via email, the BCH office team will be happy to answer your query.
You can also find out more about our Reinstatement Cost Assessments for flats here.