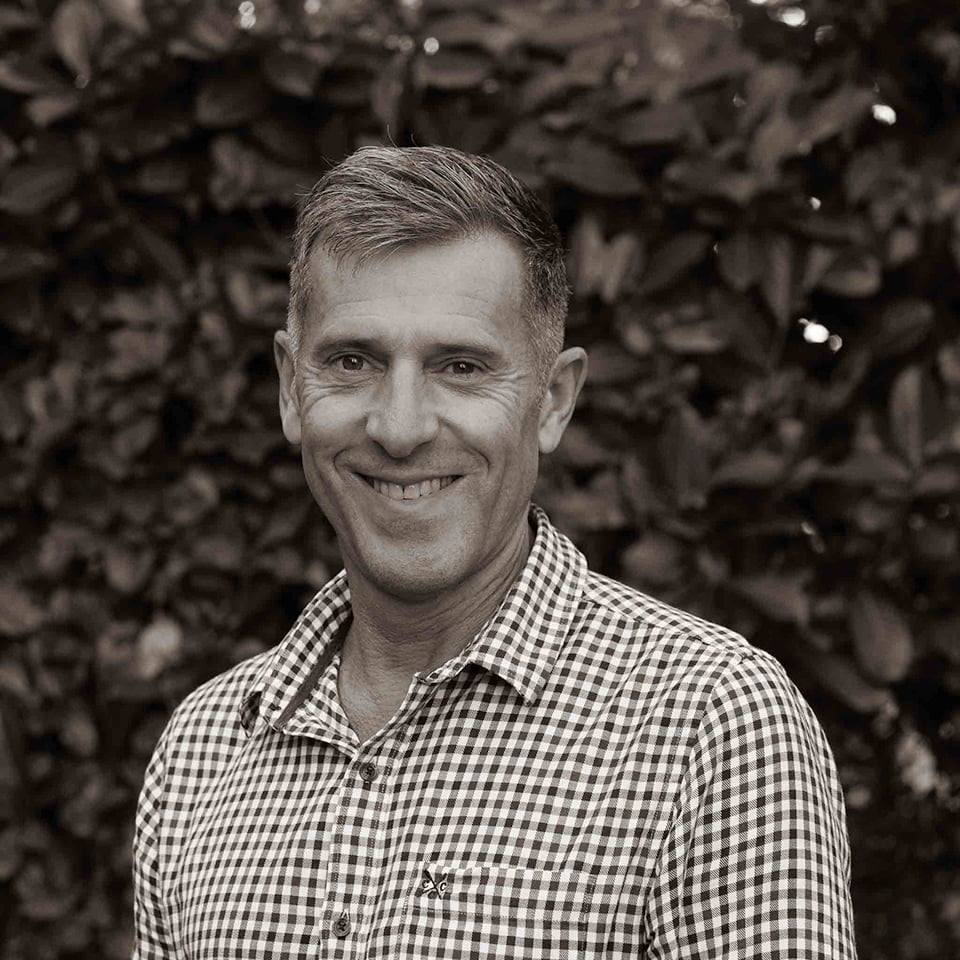 Spotting a gap in the market to establish Barrett Corp Harrington as a niche surveyor focusing on Reinstatement Cost Assessments, Martyn left Cunningham Lindsey after 25 years as a practicing loss adjuster and pre-loss valuer.
Martyn sits on the advisory panel to BCIS (The Building Cost Information Service) and contributed to the RICS Guidance Note on the preparation of RCAs.
Martyn continues to manage our long-standing 'Preferred Partner Status' with Aviva.