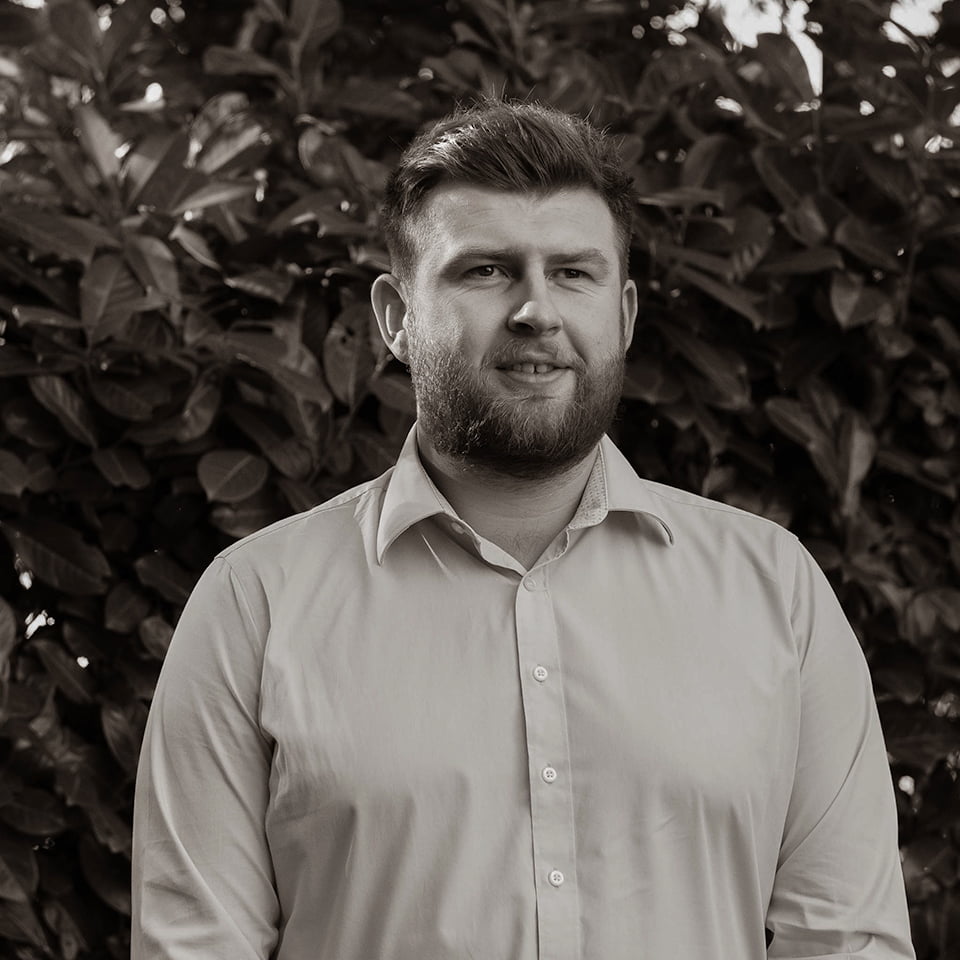 Lee Bond joined BCH in 2015 and is based in Chesterfield. Lee regularly travels throughout the UK to carry out buildings insurance surveys and reinstatement cost appraisals for Barrett Corp Harrington.
Lee previously worked as a Green Deal Assessor and Domestic Energy Assessor and brings a detailed knowledge of the construction of buildings as well as renewable energy.
The building he would most like to assess if given the opportunity: Stamford Bridge, the home of Chelsea FC.
In the hope of meeting the team and getting a free season ticket!
Lee Bonds' favourite building is: The Sagrada Família, Barcelona.