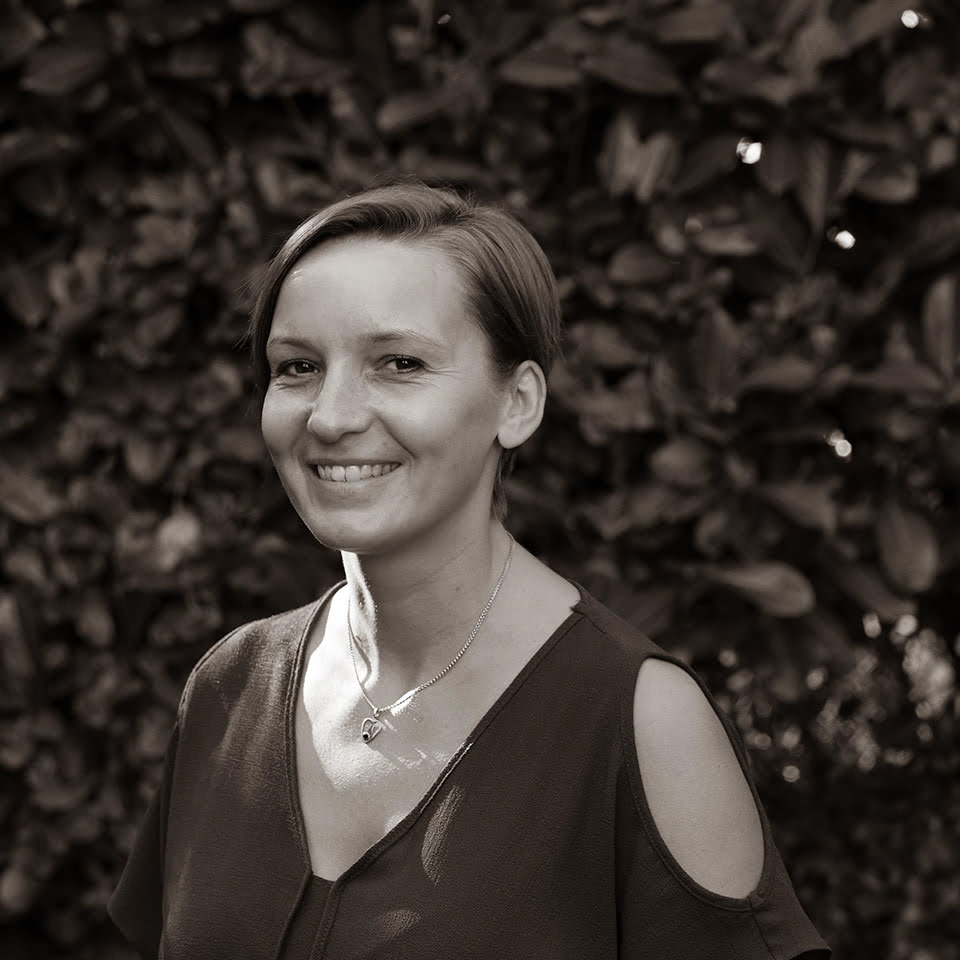 Case Manager and Mental Health First Aider
Karen joined the BCH Head Office team in Market Bosworth in 2015. Her role as Case Manager sees her working across all product lines, assisting clients daily and supporting our surveying team. In addition, Karen supports our Finance Director and is the BCH Mental Health First Aider.
In her spare time, Karen is well on her way to join the 100 marathon club and has also completed several ultra-marathons!