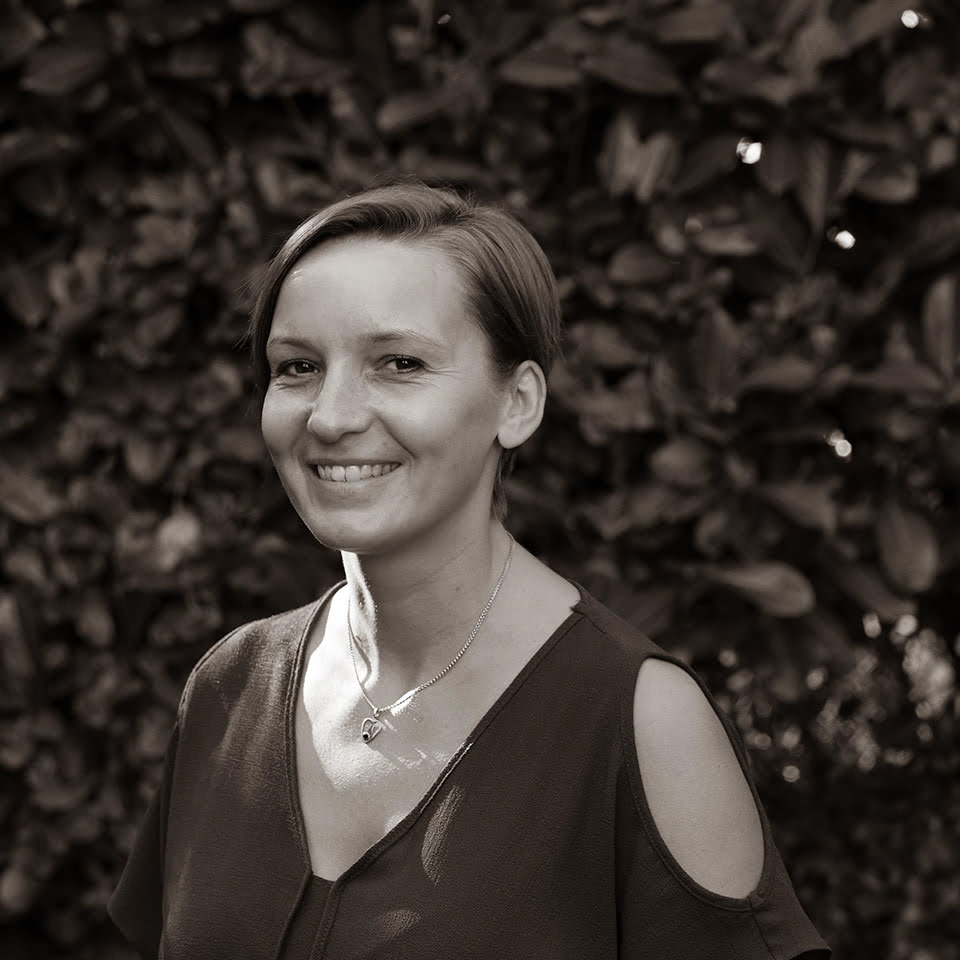 Karen Thompson joined BCH in 2015 and works as part of the administration team based in the BCH Head Office in Market Bosworth.
Performing a variety of administration tasks, including assisting with the BCH accounts, Karen enjoys the wide variety of work within the BCH office.
In her spare time she is a keen marathon runner who is working her way step by step towards the 100 marathon club, only another 68 to go at date of printing (June 2017)!
Karen Thompson's favourite building is: Hogwarts School of Witchcraft and Wizardry