The reinstatement value of your property forms the basis of your building's insurance cover.
The reinstatement value of your property forms the basis of your building's insurance cover. If this figure is wrong, then you may find your insurance policy will not respond in the way you expect in the event of a major loss.
Barrett Corp & Harrington provides information to help policyholders insure for a realistic figure.
The figure we recommend is the bedrock to ensuring that the clients' needs will be met and that they have got what they paid for in their insurance policy.
One or more of the following may explain why the recommended sum has changed:
A reinstatement cost assessment has not been undertaken for at least 3 years or not at all:
If the current insurance value is based on a guesstimate, its provenance is unknown, or it has not been valued for a long time, chances are it is now inadequate. Our assessment brings the value back into alignment with current construction costs and trends.
Indexation applied has not kept pace with costing 'hot spots' such as London and the South East or is adequately reflected the impact of building regulations requirements:
The Building Cost Information Service (BCIS) publishes national indices used by insurers. Typically insurers take the national average to index the value on a policy. Being an 'average' this is not always appropriate and, over time, can accumulate to a significant difference.
Reliance placed on an out of date mortgage valuation or market value: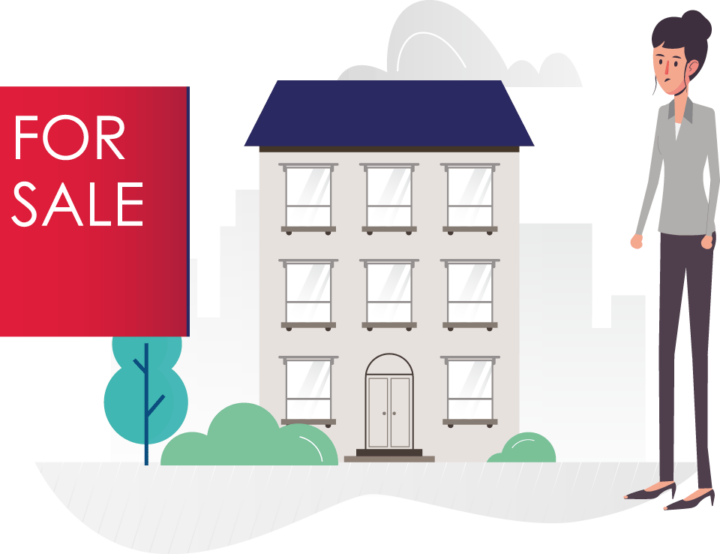 Recommended reinstatement values found in mortgage, bank and development appraisals are often found to be lacking and based on a best estimate at the time, along with associated caveats and recommendations for a full assessment. Worse still, the value may have been linked to the market value, which is not related to the insurance rebuild cost.
The insurance value was based on the original developers own build cost or excluded VAT:
These values are often historic and don't include the cost of the team needed to redesign and supervise reconstruction.
They often don't include a main contractor's profit or demolition costs either and may not have included the appropriate VAT liability.
There are extensive external works, outbuildings, hard and soft landscaping: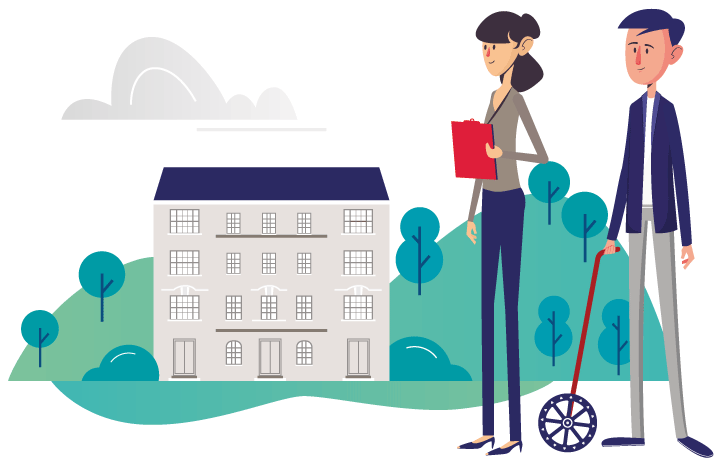 These costs are often overlooked as the concentration is on the building itself.
External works including tarmac roads, paths and parking, all of which add significantly to the overall rebuild cost should be included within the insurable amount.
The building is on an unusual or restricted site with access and working space issues:
For example, in a city centre, adjacent to a railway line, a restricted position such as pedestrianised high street, a remote location that is only accessible via a weight-restricted bridge or narrow country lanes.
These factors can complicate a rebuild, which in turn means higher building costs.
There has been extensive refurbishment, renovation or 'green' upgrades:
If there has been any extension, refurbishment or alteration works, or works that include green retrofitting of renewable and sustainable energy systems, then the sum insured may not have been altered to reflect these works at the time they were completed.
The building is listed or in a conservation area:
These buildings and/or their specific locations are of particular architectural interest. Special permission is required before any works are carried out, and consultants specialising in historical preservation may need to be engaged. Time delays, due to periods of consultation, inevitably impact on the reinstatement cost assessment.
The building was constructed before 1920:
Reinstatement cost assessments allow for a replacement building to be constructed in similar materials and using sympathetic methods. Due to building regulations, further interventions may also be needed e.g. the addition of appropriate foundations and fire protection. This is why we find older buildings are often underinsured.
The building is constructed of unusual or expensive materials, such as stone:
A combination of material costs and specialist labour costs makes these buildings more expensive to construct. Local quarries may have closed and sourcing alternatives could be costly.
Have you got a question about your property insurance valuation? Call the BCH Office on 01455 293510 or contact us by email. We look forward to hearing from you.