There are a number of factors that would cause concern when reinstating a property that are common to Central London and other cities.
Q: Why did you choose this building?
A: I stopped in here for a drink on my way to the West End. I chose this building as it highlights a number of common challenges we come up against when assessing property in central London- and a couple of less common factors too!
Q: What would be the key concerns about rebuilding here?
A: As mentioned above, there are a number of factors that would cause concern when reinstating a property such as this that are common to central London and other cities.
These include restricted access to the site and the building footprint reaching the property boundary. This means that additional permits for the delivery and storage of plant and site welfare, for example, will all need to be allowed for in the valuation.
In addition to this, there is a tube line running directly beneath this property. The impact here would be to ensure that any remediation works carried out above this line were of no impact to the tube tunnel.
Q: An interesting fact about this building?
A: I had heard it was one of the oldest wine bars in London and that it was once owned by Samuel Pepys and Rudyard Kipling respectively!
Q: If you could survey and assess any building in the world, which would you choose?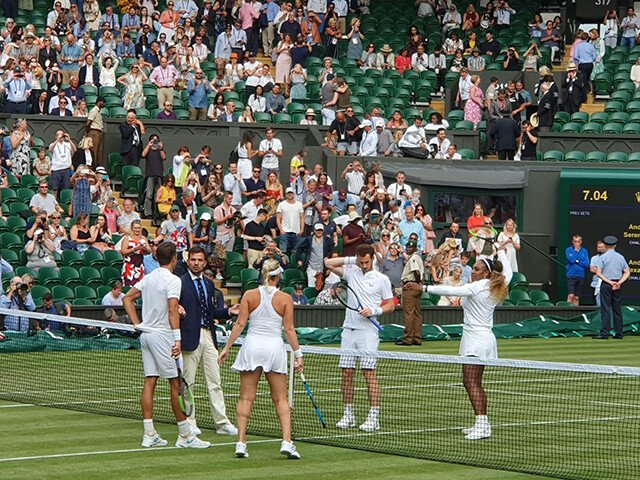 A: With Wimbledon close in our memories and close to home, I would choose to assess the Center court at Wimbledon. Though the games this year were gripping, the aerial shots of the court drew my attention to the building pathology of large stadium-style seating areas. Strawberries and cream and a guided detailed tour of Centre Court? Not a bad day in the office!
Surveyor of the month – Ben Gayton.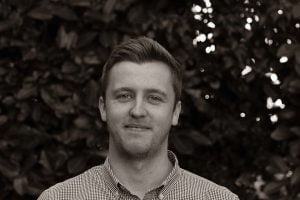 Q: What do you do when you are not working?
A: Having recently moved to London I enjoy getting out and discovering our Capital. I enjoy trips to the theatre and always prefer to walk to assessments if time and weather permits- there's just so much to see here!