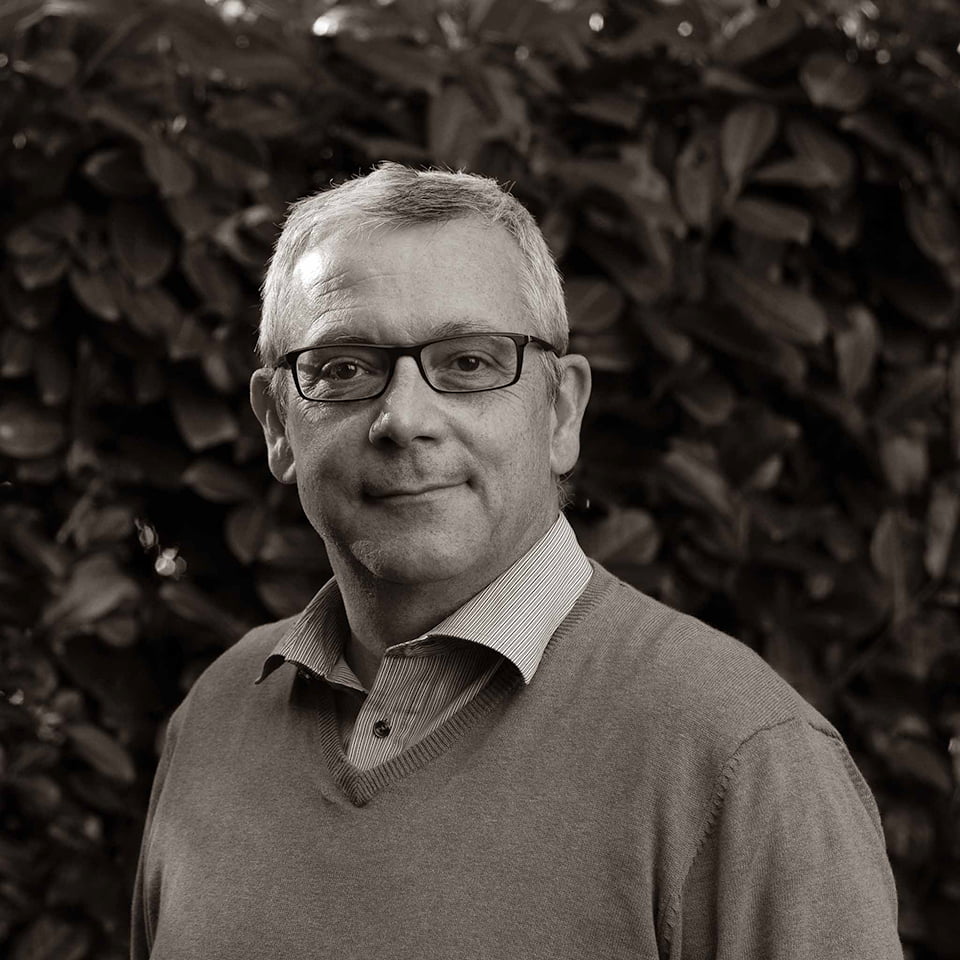 Philip Stone joined BCH in 2016 and is based in Norfolk but regularly travels throughout the UK to carry out buildings insurance surveys and appraisals for Barrett Corp Harrington.
Having previously worked as a conveyancer for 20 years and a Fine Art Valuer for 10 he brings an enthusiasm and understanding for dealing with clients combined to a detailed approach.
My favourite building is the Villa Emo by Andrea Palladio built 1559-65 as it epitomises the origins of the development of the English Country House.