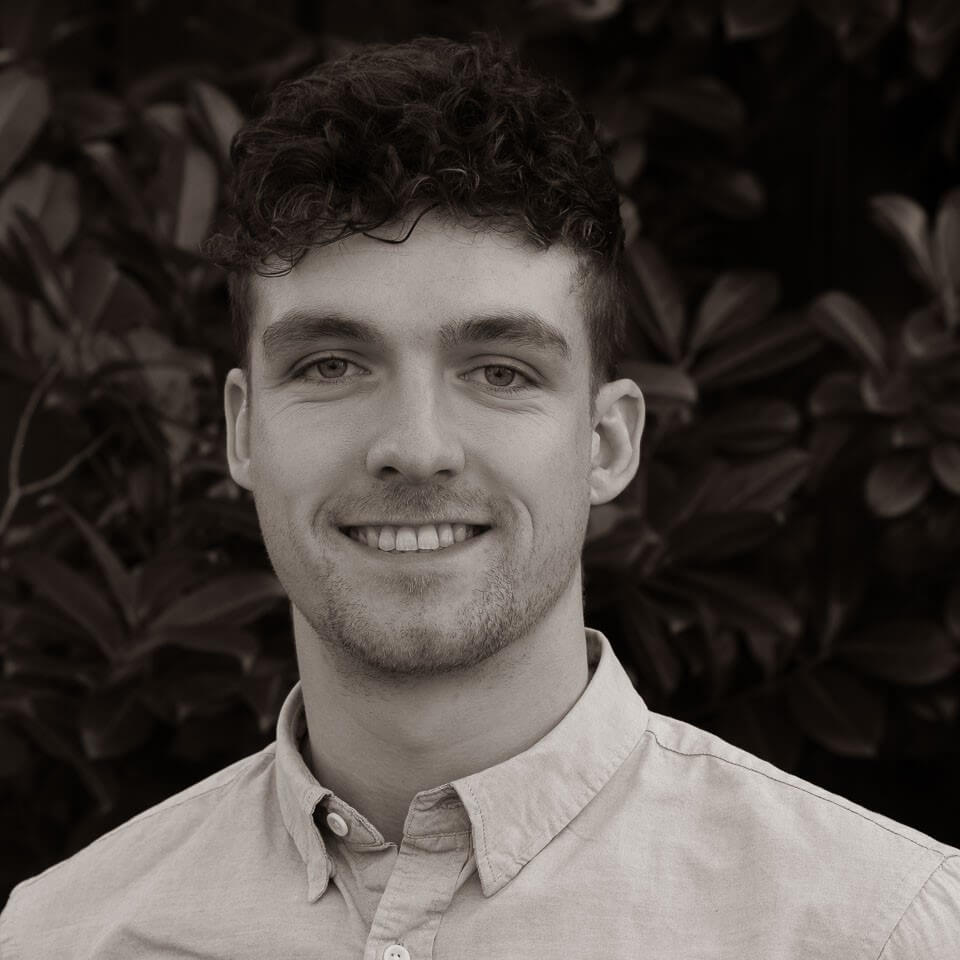 Nigel Hughes joined BCH in 2018 and is based in Market Bosworth. Nigel regularly travels throughout the UK to carry out surveys and appraisals for Barrett Corp Harrington.
Having completed a Master's degree in Chemical Engineering with Sustainable Engineering, Nigel brings a detailed knowledge of sustainable developments and engineering design.
The development he would most like to asses is Bjarke Ingels Group's 79&Park, located in Stockholm's Gärdet district.
This residential development consists of 169 apartments, constructed from prefabricated modules arranged around an open courtyard.