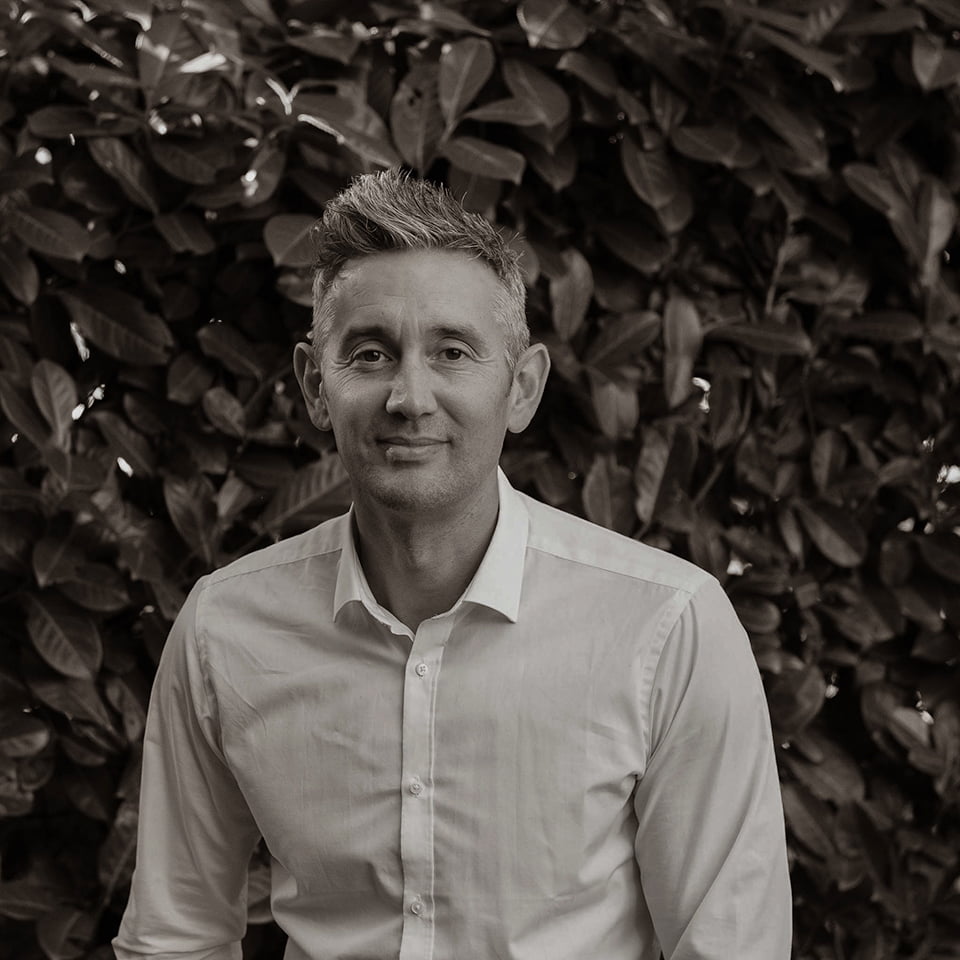 Nik Luffman joined BCH in 2015 and is based in Bristol. Nik regularly travels throughout the UK to carry out buildings insurance surveys and appraisals for BCH.
Nik previously worked as an Energy Surveyor and brings a detailed knowledge of the construction of buildings. As well as an enthusiasm for shaking hands with lot's of people.
The building he would most like to assess given the opportunity: something you would see on "Grand Designs" – where energy saving and creativity has been used!