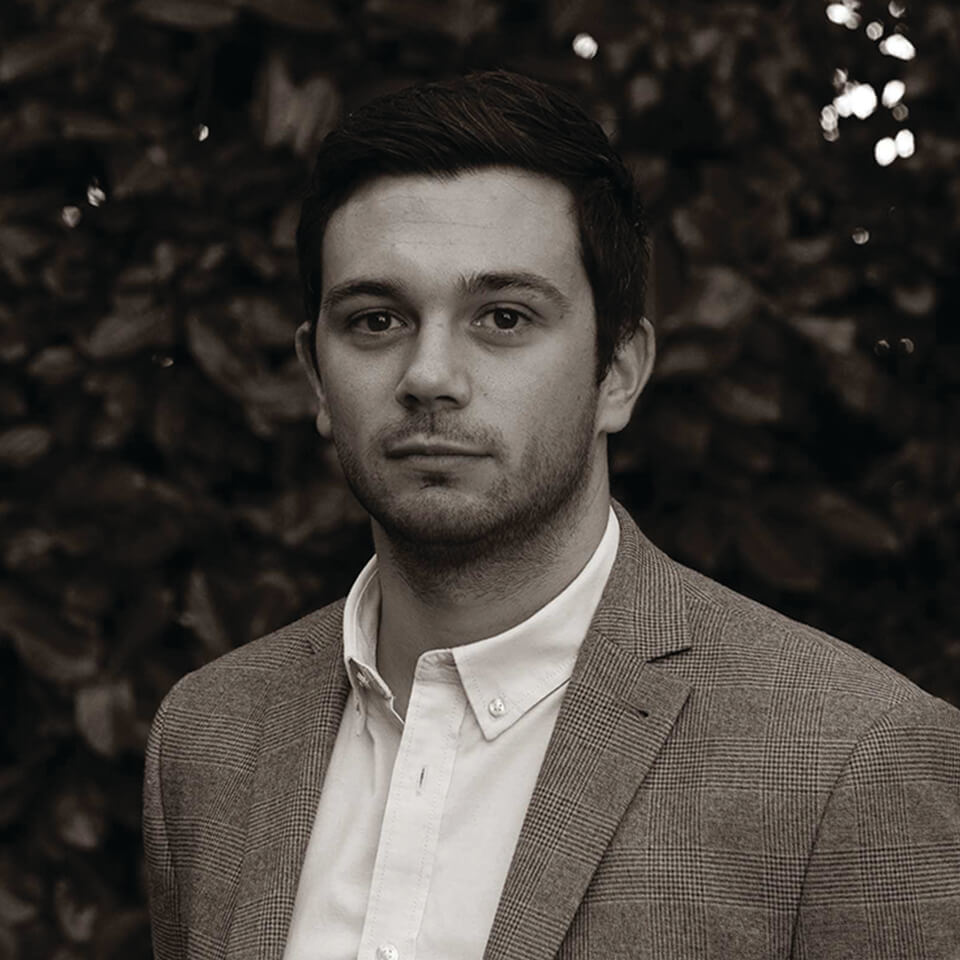 Mark Briggs has worked with BCH since 2013, Mark's Quantity Surveying background means he is passionate about delivering accurate Reinstatement Cost Assessments founded on genuine construction costs.
Mark's career in construction has seen him involved in multi-million pound commercial buildings to small scale residential works concentrating on feasibility, estimation, measurement and project delivery.
His passion for construction is evident from his continued involvement in Quantity Surveying, cost, contract and project management services as well as property development.
His position as Commercial Director sees him integrating his own first-hand construction experience to those in our team and the construction implications of an insurance rebuild.
Mark holds a BSc (Hons) degree in Quantity Surveying and Commercial Management and is Cert CII. With his ongoing construction involvement, he is scheduled to complete his ACIOB over the coming year and thereafter his MRICS.