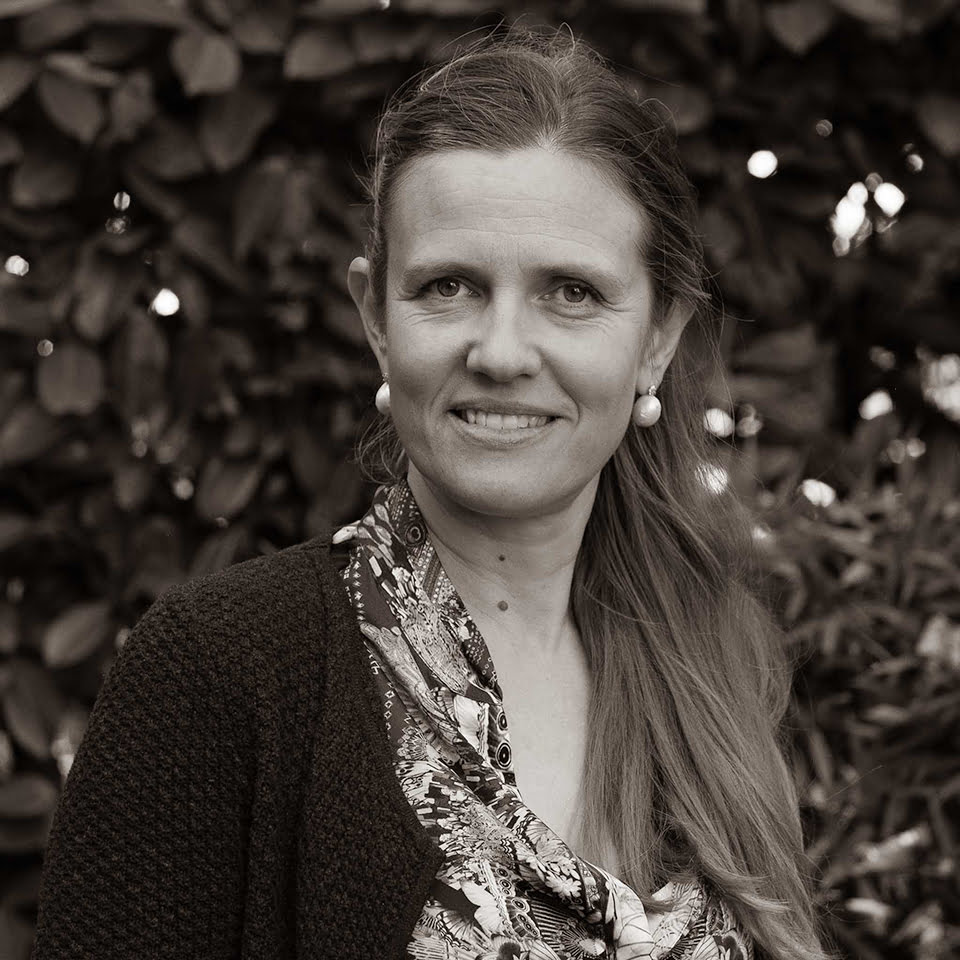 As one of the founding Directors, Lorna is passionate about the BCH team having an 'informed' view when preparing an Reinstatement Cost Assessment.
This means fully understanding the relationship between all the stakeholders in an insurance contract; a skill she acquired through her time at Aon, Chubb, AIG and Cunningham Lindsey.
Lorna takes overall control of our relationships with key insurer partners such as AXA XL, Aviva Private Clients and DLG.
She continues to use her extensive knowledge on the reinstatement costs of historic buildings by carrying out assessments on large listed buildings and training others to do so.
She regularly presents insurance valuation papers to brokers and underwriters.