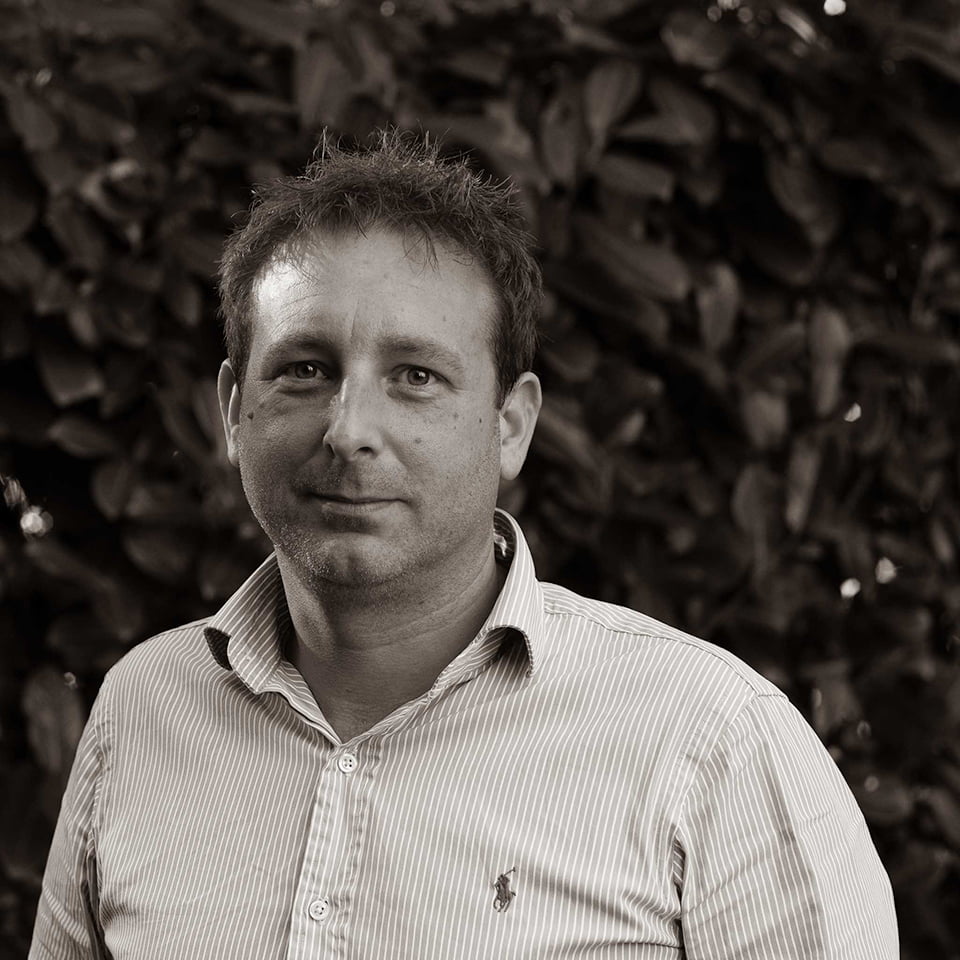 Lee Hurford joined BCH in 2015 and is based in Dorset but regularly travels throughout the UK to carry out surveys and appraisals for Barrett Corp Harrington.
Having previously worked as a Domestic Energy Assessor, Lee Hurford brings a detailed knowledge of the construction of buildings.
Lee Hurford's favourite building is: Colosseum.