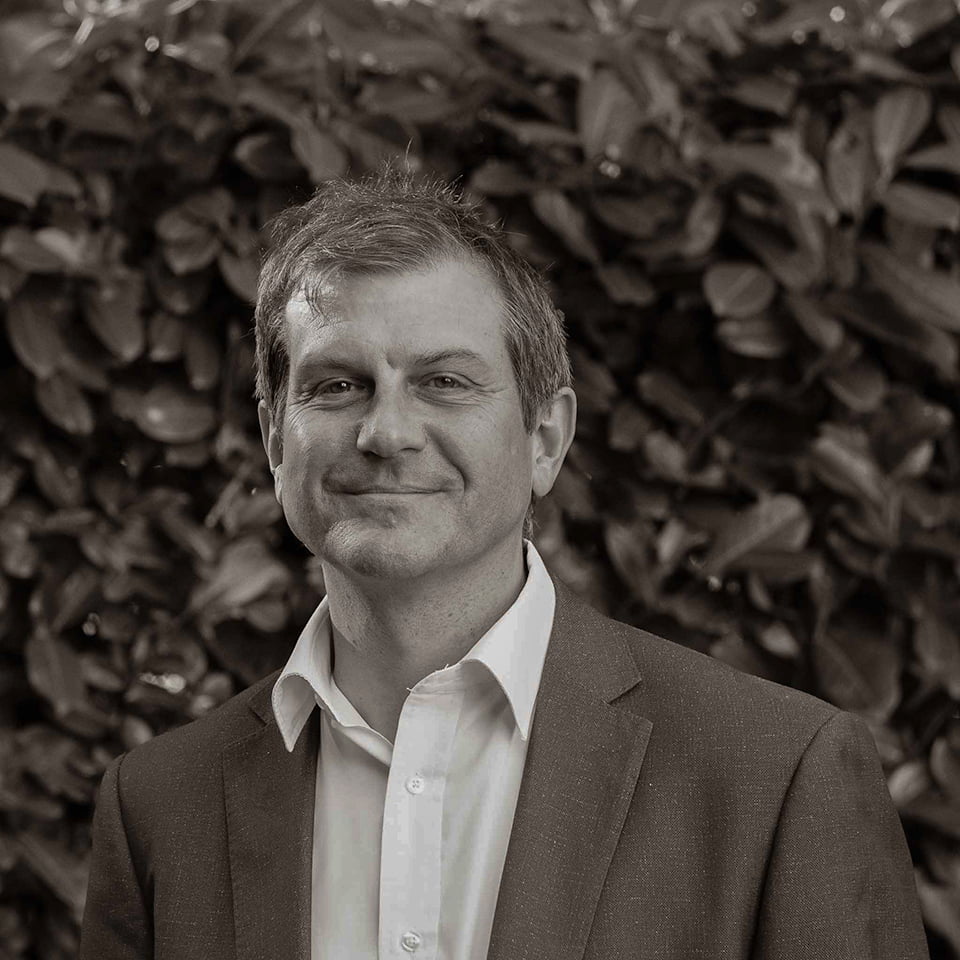 Kevin Reynolds joined Barrett Corp Harrington in 2015. He is based in Yorkshire and also travels throughout the UK to carry out surveys and buildings insurance appraisals for BCH.
Kevin previously worked as a Domestic Energy Assessor & Financial Advisor and brings a detailed knowledge of the construction of buildings both residential and commercial – he also has an enthusiasm for meeting people.
Kevin's favourite building is York Minster as he remembers visiting it as a child and being awe struck by its size and magnificence. He is also inspired by his Father's love of medieval and Gothic structures.