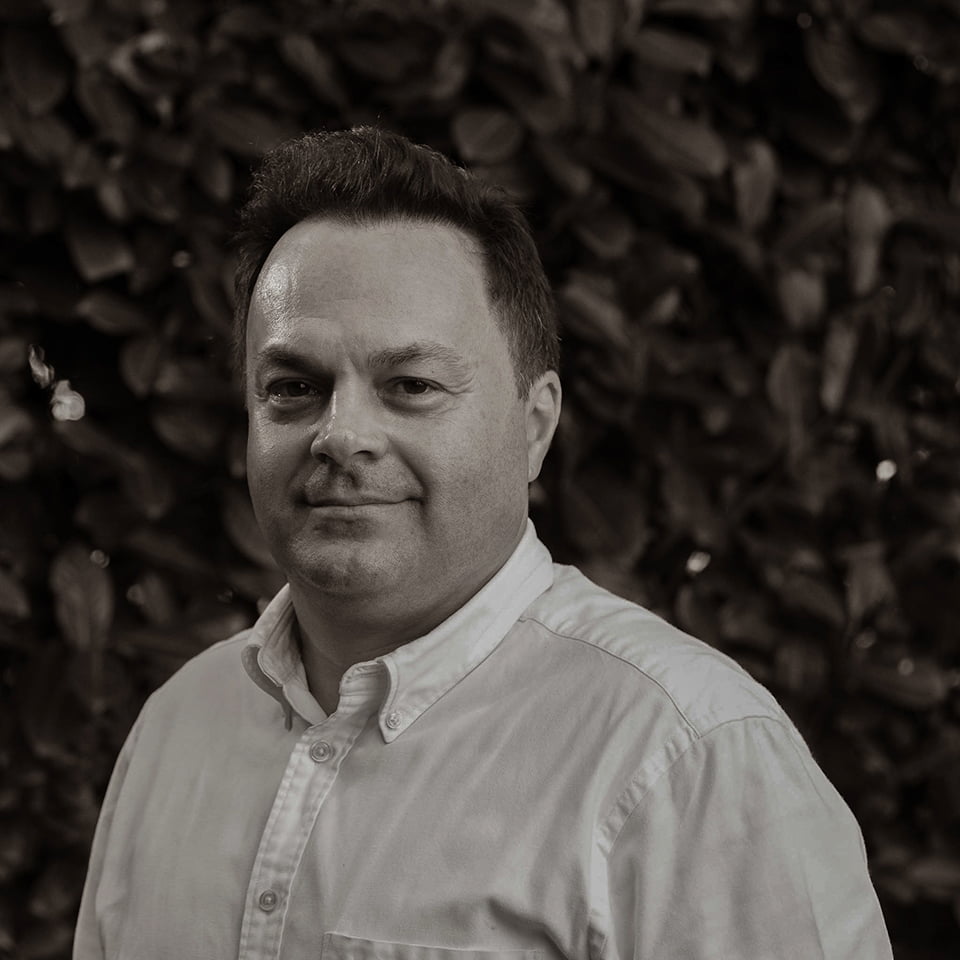 Jeremy Dodd joined BCH in 2016 and is based in Surrey. Jeremy regularly travels throughout the South East to carry out surveys and reinstatement cost appraisals for BCH.
Jeremy worked for 22 years as a software developer he was itching for a job that would allow him to get 'out and about'. As someone who loved the outdoors his interests include walking, running and mountain biking.
Jeremy's favourite building is: The Velodrome at the Olympic Park, Stratford. The one with the "pringle" roof!