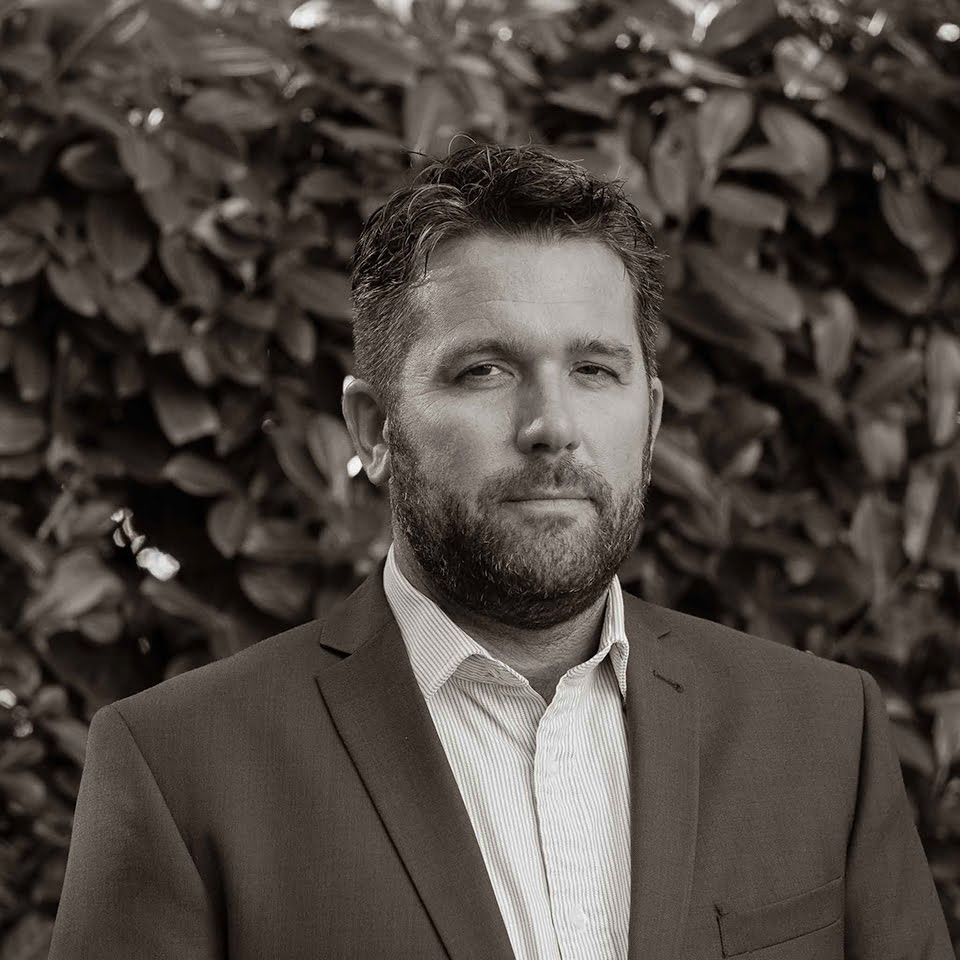 Cert CII
Associate Director, Commercial.
Following 20 years of working as a Senior Project Manager within construction and civil engineering companies, James joined BCH in 2016. He is an Associate Director with responsibility for overseeing the assessment of commercial buildings, including flats and BenCHmark, our e-valuation service. He enjoys conducting surveys on large and complex commercial buildings, as well as managing and training surveyors.
James is a keen long-distance running, is a Crystal Palace fan, loves classic tractors and warm climates.