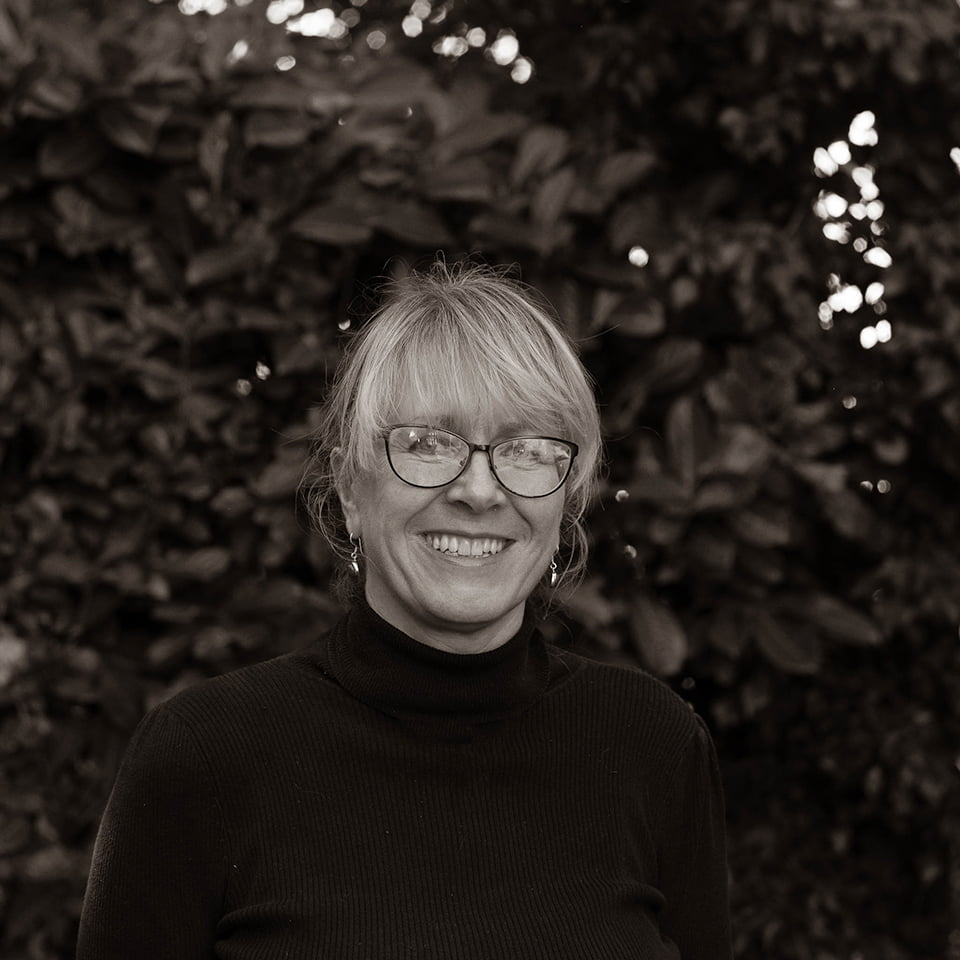 Having spent the 1990s as a retail development surveyor, Jackie Schüpp joined BCH in 2007, following completion of a specialist surveying diploma in historic buildings.
She has assessed both modern and historic buildings, from modern apartment blocks to old schools and churches, timber-framed cottages to grand Georgian mansions.
Jackie is currently managing an ongoing project to value over 500 flat developments across the UK.