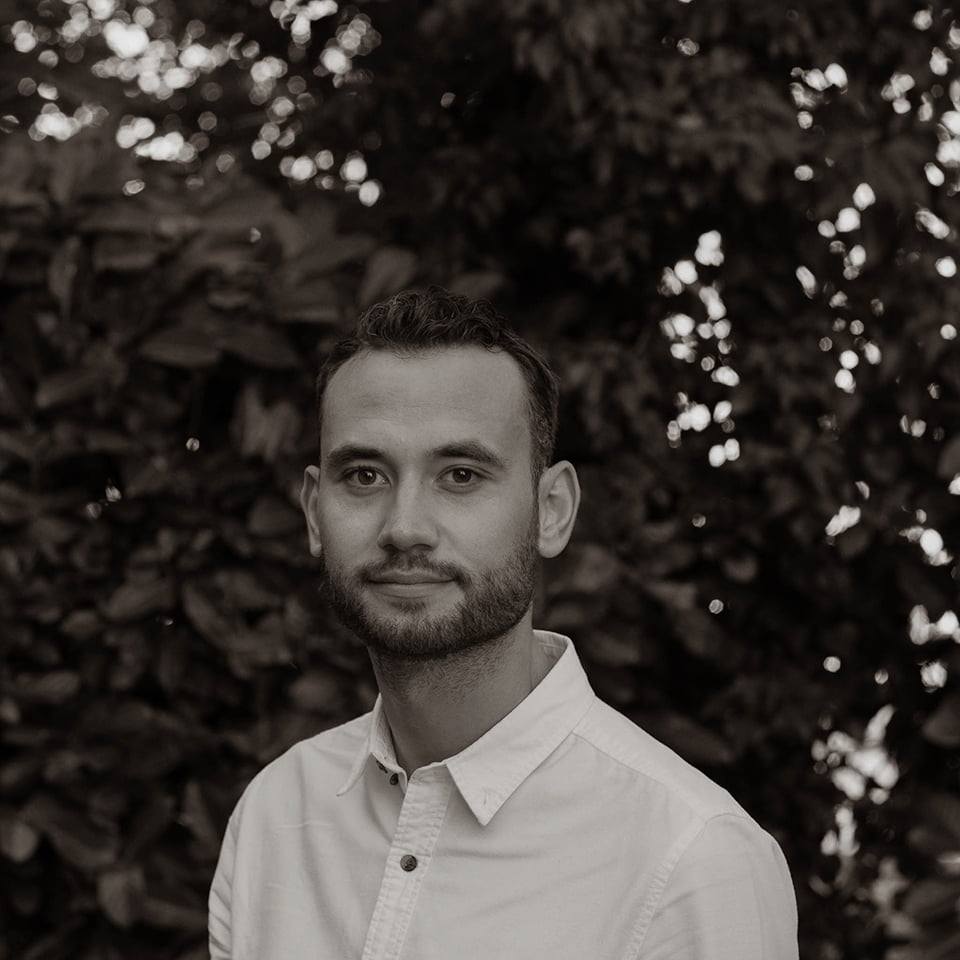 Buildings Insurance Surveyor
Jack Batteson joined BCH in 2018 and is based in Central London. The majority of Jack's Reinstatement Cost Assessments for BCH are in London.
Jack's favourite building is The Royal Albert Hall in London. He would love to assess the building as well as perform inside it.