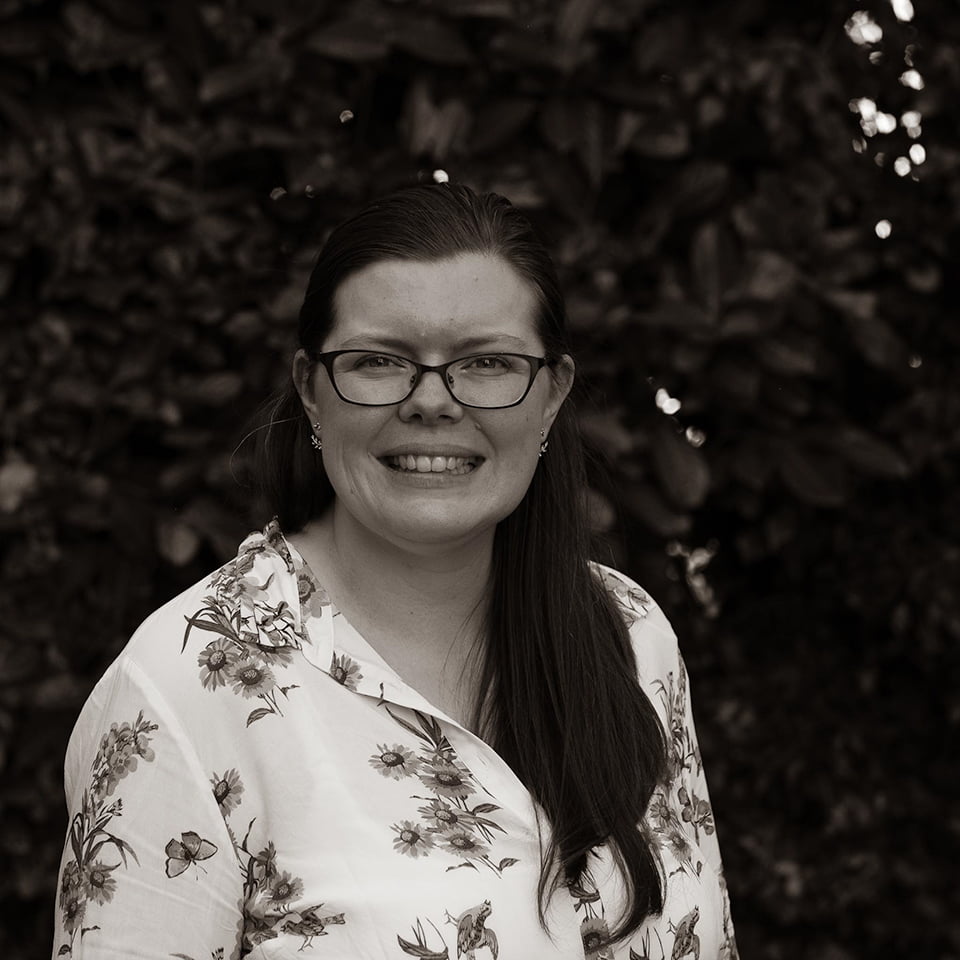 Hannah joined BCH in 2009 after studying Building Surveying at the University of Reading and  working at Davis Langdon for 2 years as a Quantity Surveyor.
She is based in London but appraises sites all over the UK, including hotels, shopping complexes and large residential estates with over 500 flats.
Having appraised over 1,500 properties during her time at BCH, she now leads a team for the assessment of blocks of flats.
Hannah achieved her Certificate of Insurance in 2016 and is now working towards gaining her Assoc. RICS qualification.
Hannah's favourite building is the Alhambra in Granada, Spain.