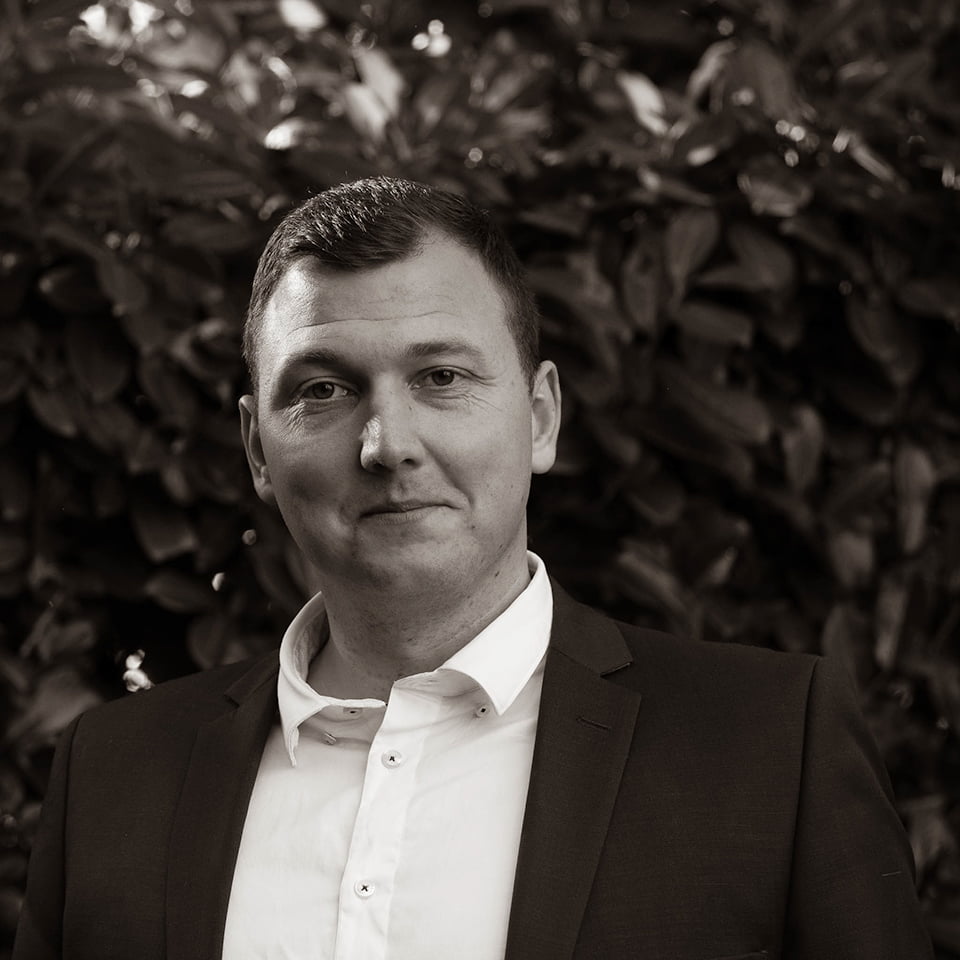 Greg Cowan joined BCH in 2015 and is based in Chesterfield. Greg regularly travels throughout the UK to carry out surveys and appraisals for BCH.
Having previously worked as a Domestic Energy Assessor, Greg brings a detailed knowledge of the construction of buildings.
His knowledge has been furthered with the undertaking of a Master's degree in Building Surveying which is due for completion in September 2017.
The building he would most like to assess if given the opportunity is Lords cricket ground. As well as being an avid sports fan the world famous sports stadium poses a great challenge as it encompasses both Victorian and modern architecture. The recently constructed media centre is the first all-aluminium semi-monocoque building in the world.