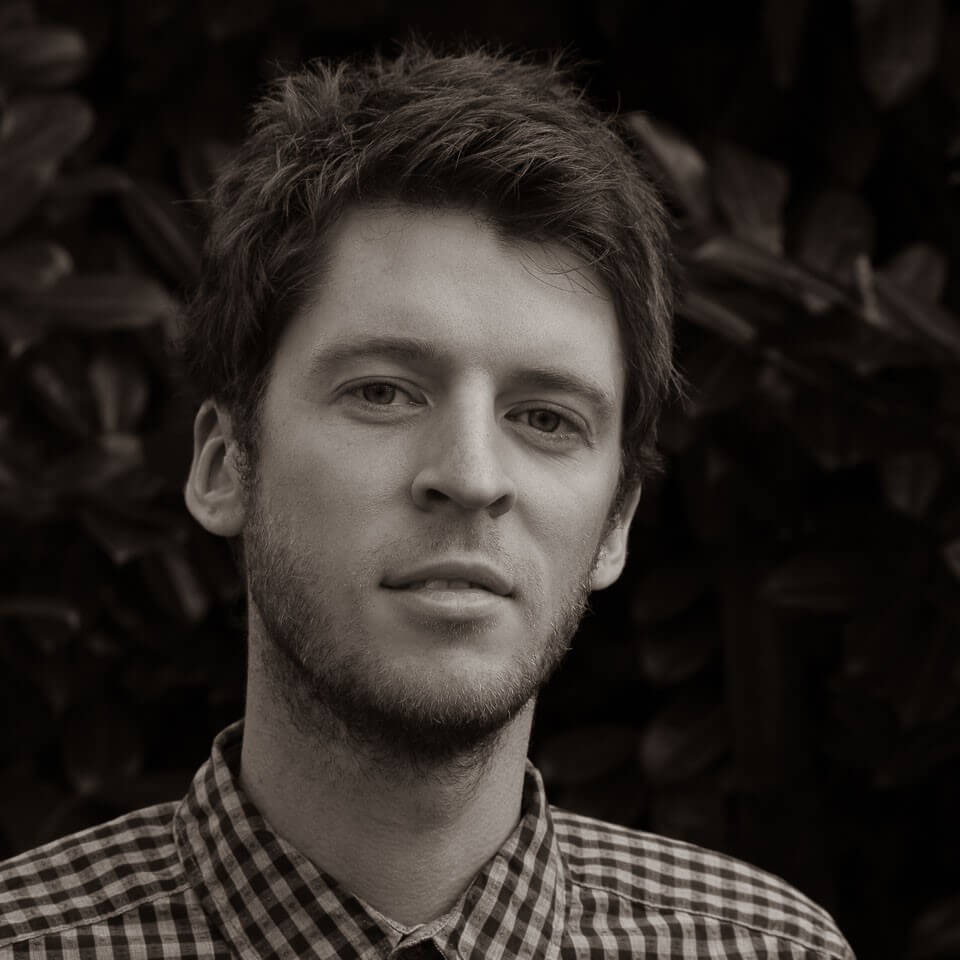 Buildings Insurance Surveyor
Daniel Chapman joined BCH in 2019 and is based in Chesterfield. Daniel regularly travels throughout the UK to carry out appraisals for BCH.
Daniel's favourite building is The Bank of China Tower in Hong Kong, as after visiting he was simply awestruck by the architecture and design of the building.