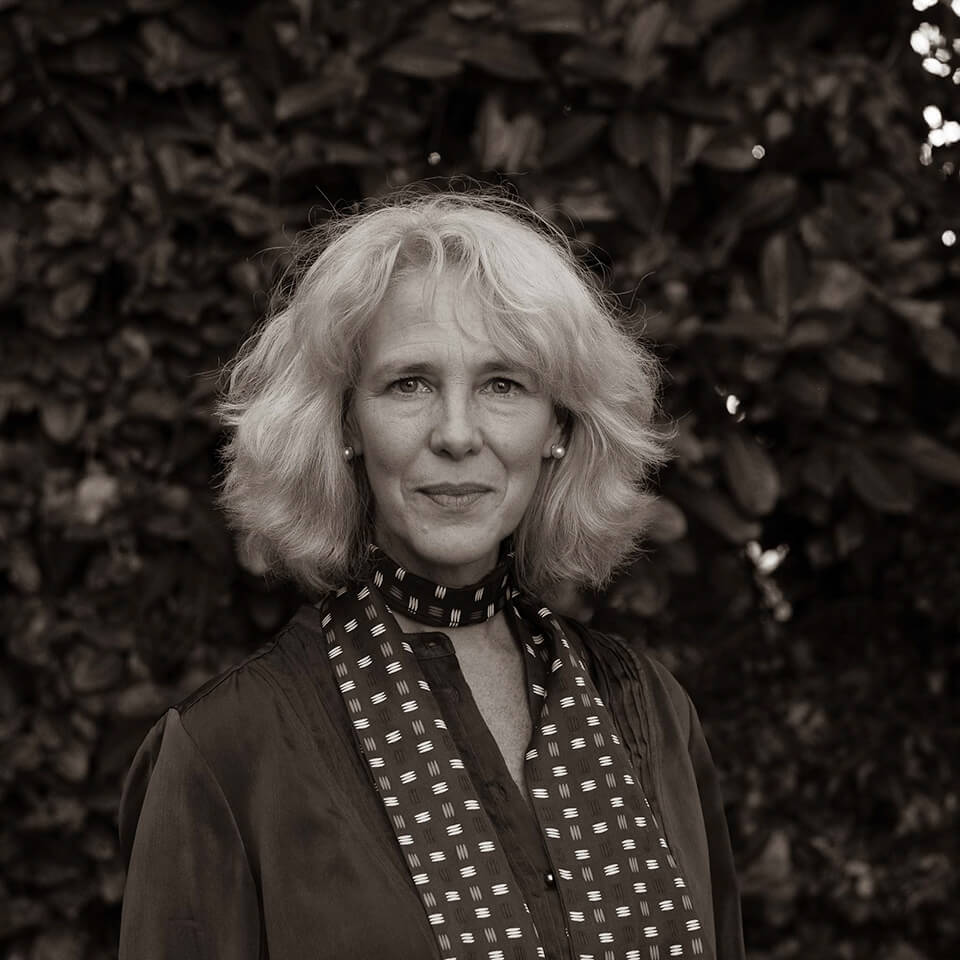 Catherine Sofio joined BCH in 2017, working throughout the Southwest and Scotland. As well as her appraising work, she acts as a key liaison point for BCH residential clients.
Catherine's previous experience includes working as an appraiser of high-value homes for the Masterpiece product line at Chubb Insurance in London and other parts of England. She later spent ten years in Italy, running a restoration business focusing on historic properties.
Catherine holds a master's degree from Sotheby's and is fluent in Italian.
Favourite buildings: two spring to mind, both important examples of communal space. One is the 15th-century cloister of San Marco, Florence with its classical Renaissance design plus ethereal frescoes by Fra Angelico. The other is the Barbican Centre, whose Brutalism may not be to everyone's taste, but it encapsulates the dynamic spirit of community and culture of modern Britain.