Gardening and greenhouses have become second homes to many during this pandemic, getting our hands dirty and growing our own produce.
Just as you protect your home, protecting your outbuildings and greenhouses is also important – ensuring that your property insurance policy will react in the way you'd expect, and your property can be reinstated.
Outbuildings are usually included in the rebuild value of an insurance policy and can make quite a difference. If a claim was made, and outbuildings were not accounted for, this could affect the settlement of a valid claim.
The cost to build a greenhouse can vary drastically, and the cost to rebuild it could differ to that, therefore it is imperative that your greenhouse is valued correctly.
Considerations for calculating the property insurance rebuild cost of a greenhouse:
Is it built on foundations?
Is the structure listed or does it have historical relevance?
Where is the greenhouse situated?
Any boundary or property walls incorporated?
What materials have been used?
Commercial Outbuildings & Greenhouses
Commercial greenhouses are different to your contemporary garden greenhouse, prices are more drastically affected by the construction materials and environmental controls required but more the area they cover and the additions that would come with having to rebuild.
Greenhouse property insurance rebuild valuation rates
Valuations for greenhouses are based on the meterage of materials used, for example m2 of glass, metal structure and bricks.
Rates can range from £214 per m2 for a simple standard aluminium including the base, to upwards of £3,300 per m2 for a bespoke ornate timber brick-based structure.
Greenhouse rebuild valuation examples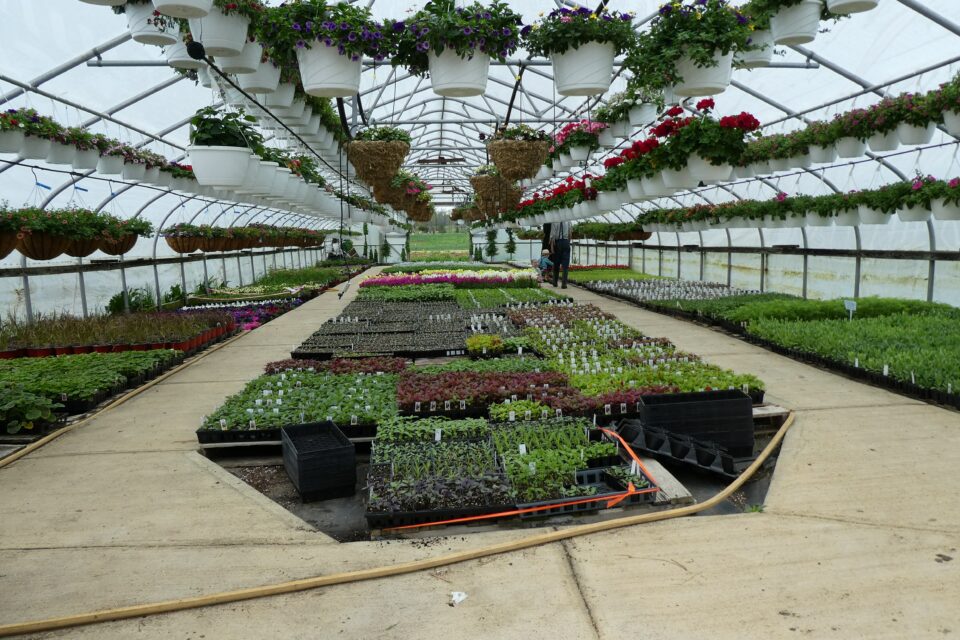 We surveyed a commercial greenhouse which covered an area of 167m2 and with a rate of £1,650/m2, based on the factors mentioned above, a total of £363,094 before VAT was applied.
In comparison, the rate per m2 for a much smaller structure, can be significantly higher due to the fact there is no economy of scale.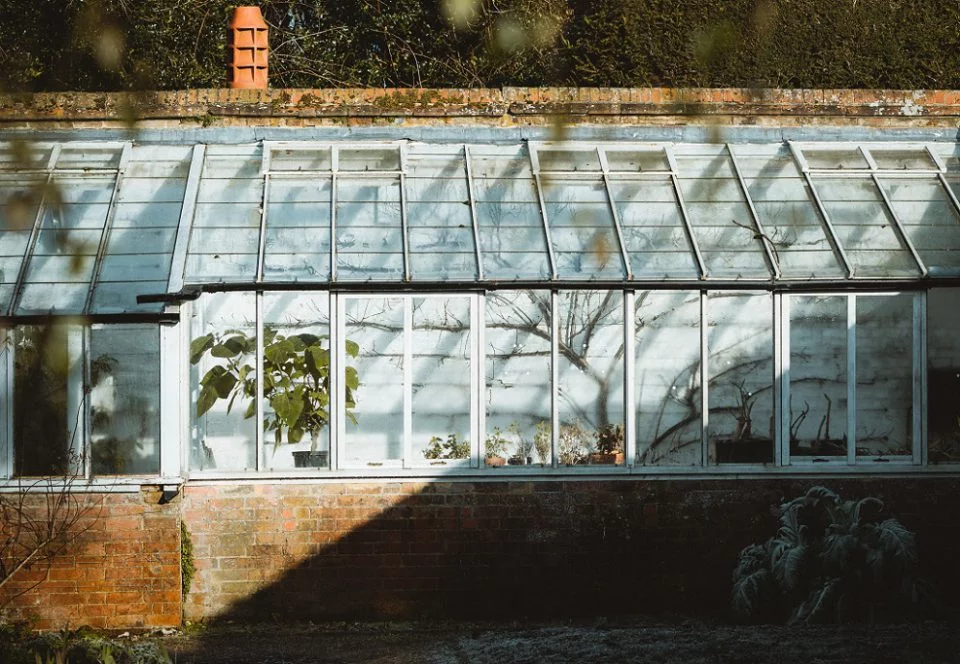 Greenhouses & property insurance: Get a professional & reliable building insurance valuation
Here at BCH, we visit and value commercial and residential properties across the country and have the pleasure of visiting some of the most stunning properties with exquisite structures within the property's boundaries. Valuing such structures, including greenhouses, is part of what our surveyors do.
Our expert team of surveyors follow the same methodology to ensure all valuations and Reinstatement Cost Assessments (RCAs) are comparable. We consider the types of materials, labour and additional fees that will be incurred, location factors and timings to ensure an accurate value is provided for insurance purposes.
This does not mean we have a one size fits all approach, each assessment is unique. All our property valuations are collated and can be used as references for future opportunities. Our tailored rates are established and continually reviewed.
From the more basic A frame to Victorian and bespoke greenhouses, from companies including Hartley Botanic and Alitex, BCH will have seen it and be able to provide an accurate valuation within our surveys.
For help with establishing the rebuild cost of your property including outbuildings and greenhouses, please contact us on 01455 293510 or email info@bch.uk.com.