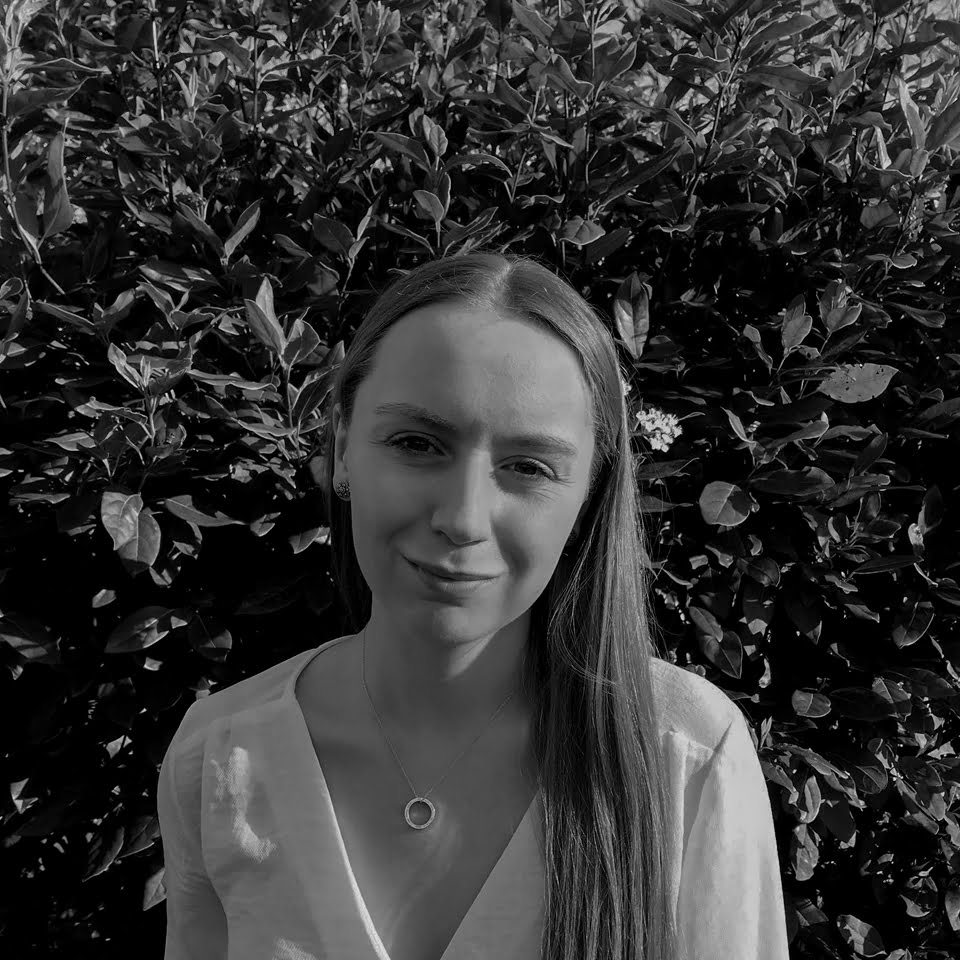 BSc (Hons) MSc
RICS Certified Property Measurer
Buildings Insurance Surveyor
Following her degrees in Geography and then Environmental Change and International Development, Anna joined the BCH team in 2020 and is a Building Insurance Surveyor based in Shropshire.
Her degree courses saw her visit Morocco, Hong Kong and most recently The Galapagos Islands and Tanzania where she conducted research on behalf of local NGO's.
She has hit the ground running at BCH and has already completed the RICS Property Measurer Certificate and is now working to obtain her Cert CII.
Anna enjoys site visits in London, whilst also taking comfort in putting her wellies on to appraise more rural risks closer to home!