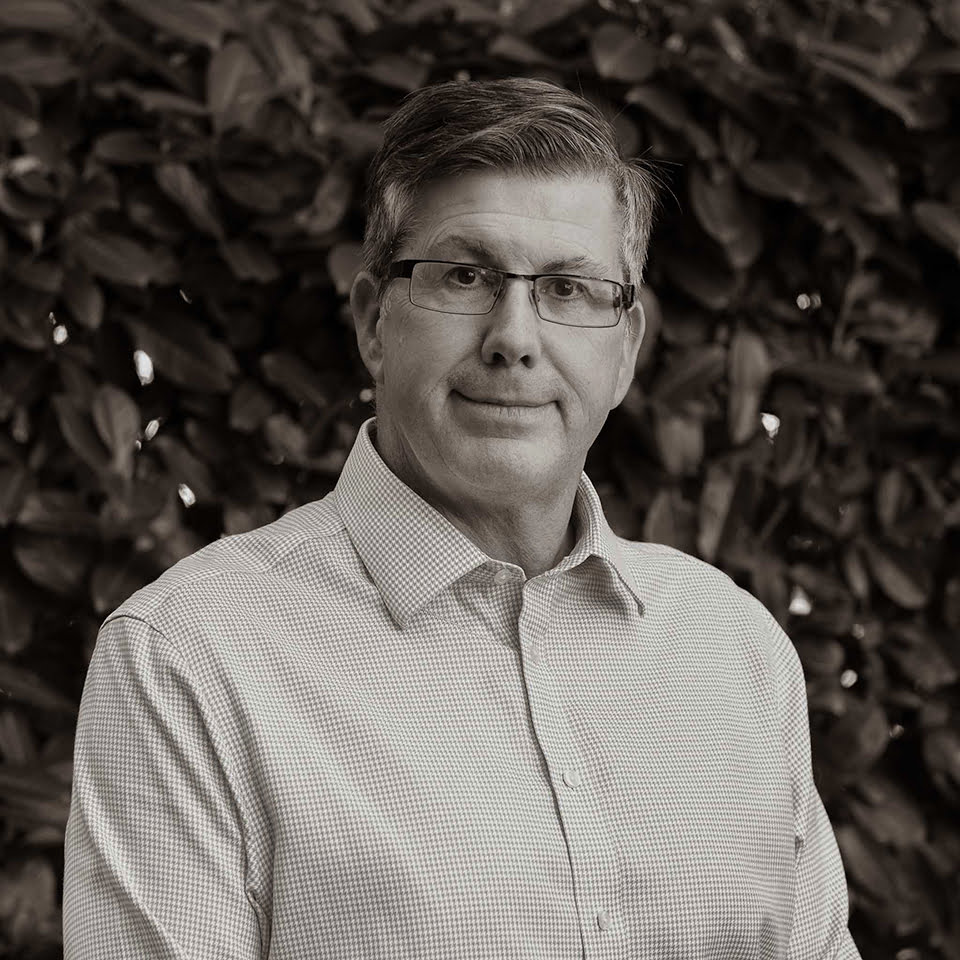 Andy Bates joined BCH in 2015 and is based in Biggin Hill but regularly travels throughout the UK to carry out buildings insurance valuation surveys and reinstatement cost appraisals for BCH.
Having previously worked as an energy assessor and home inspector, Andy brings a detailed knowledge of the construction of buildings and an enthusiasm for people.
The building he would most like to assess if given the opportunity: The Lloyds building because it's an interesting building and the home of insurance.