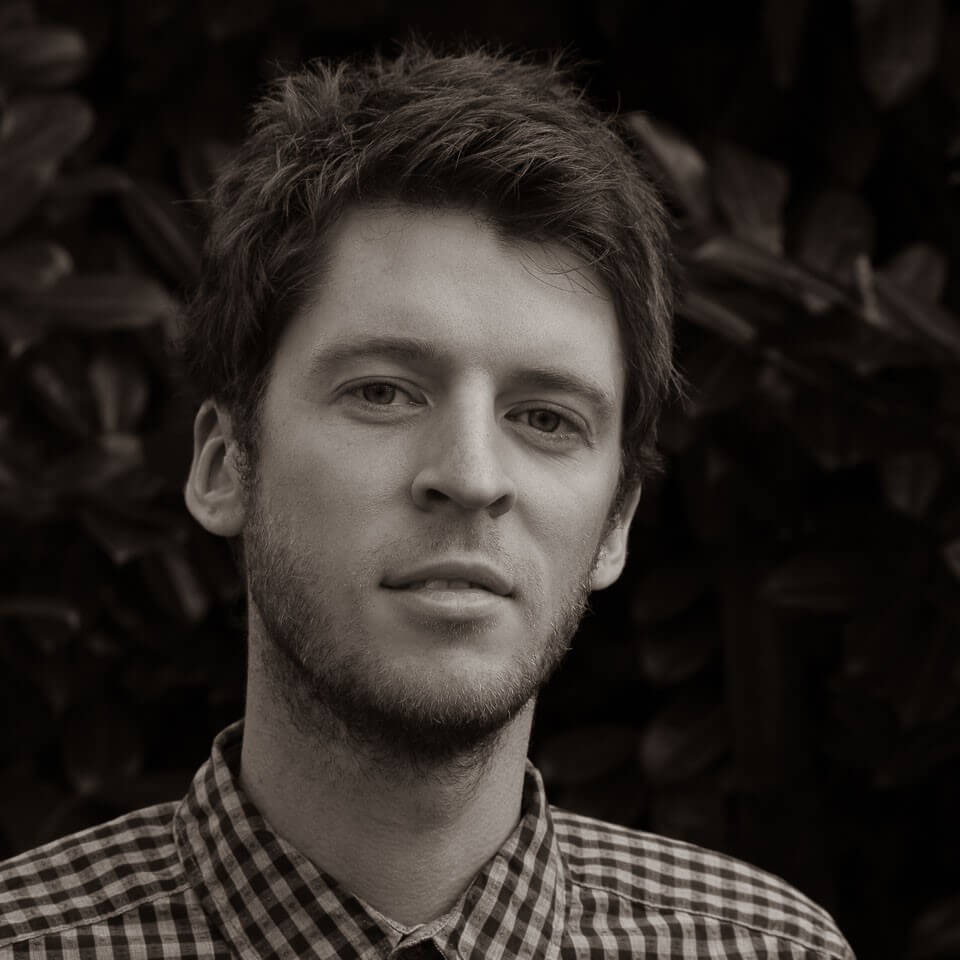 Qualifications
BSc Hons
Job role
Appraiser
Joined BCH
2019
Based in
Based in Shropshire and regularly travels throughout the Midlands. Occasionally works in Scotland.
What career experience did you have prior to working for BCH?
Prior to joining BCH, I was a self-employed butcher.
Briefly explain your role at BCH
Conducts Appraisals, largely on blocks of flats and commercial risks.
Types of site visit you enjoy
I enjoy commercial site visits due to the variety of industrial installations. Retirement homes are always good fun as the residents like to stop you for a chat and youíre guaranteed a cup of tea!
Aspirations in your role
Due to begin the RICS property measurer certification. Would you like to be BCHís go to Appraiser for hotels.
Hobbies and interests outside BCH
I enjoy restoring classic minis and riding my Vespa on sunny days. I am currently working on plans to convert a mini to an electric drivetrain taken from a modern vehicle.
LinkedIn Profile link