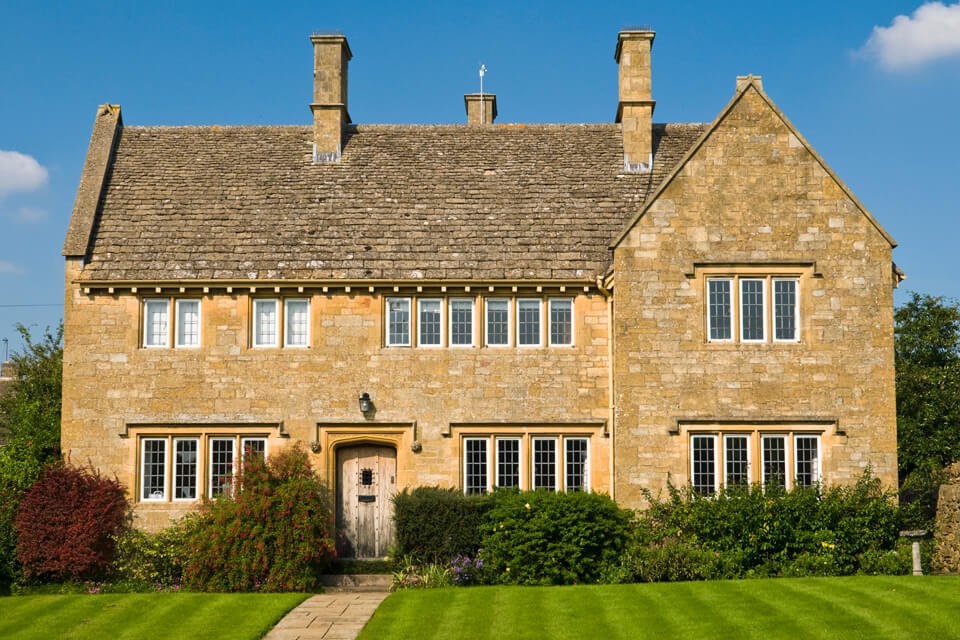 For 2014 we are launching an updated Homerate insurance valuation report. The report gives more detail on the structure of the home and it includes an Ordnance Survey map to locate the property.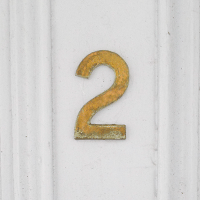 2 years ago, BCH Homerate was launched. It has delivered a service to verify the sum insured of a property, without the added expense of visiting the site.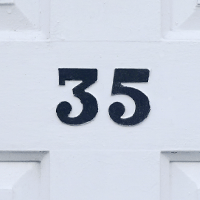 35% is the average increase in the building sum insured achieved using our service. The added cover recommended has protected clients homes and added premium income for underwriters and brokers.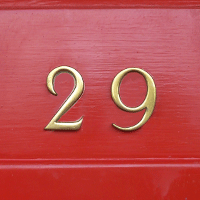 29% of the clients we speak to have no previous sum insured. Our service is invaluable in helping them set the correct reinstatement cost.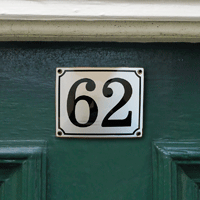 62% of the properties assessed are Grade II Listed or in a Conservation Area.

A property is suitable for BCH Homerate if…
Has an insurance value of £750,000 or less
Has up to six bedrooms
Is less than 500 m2 in floor area
Is less than 400 m2 in floor area and Grade II or Grade II* Listed
Is less than 400 m2 in floor area with a London postcode
The current sum insured is not based on an insurance company survey
We have published a sample Homerate report which is available for viewing, simply click to download a sample…