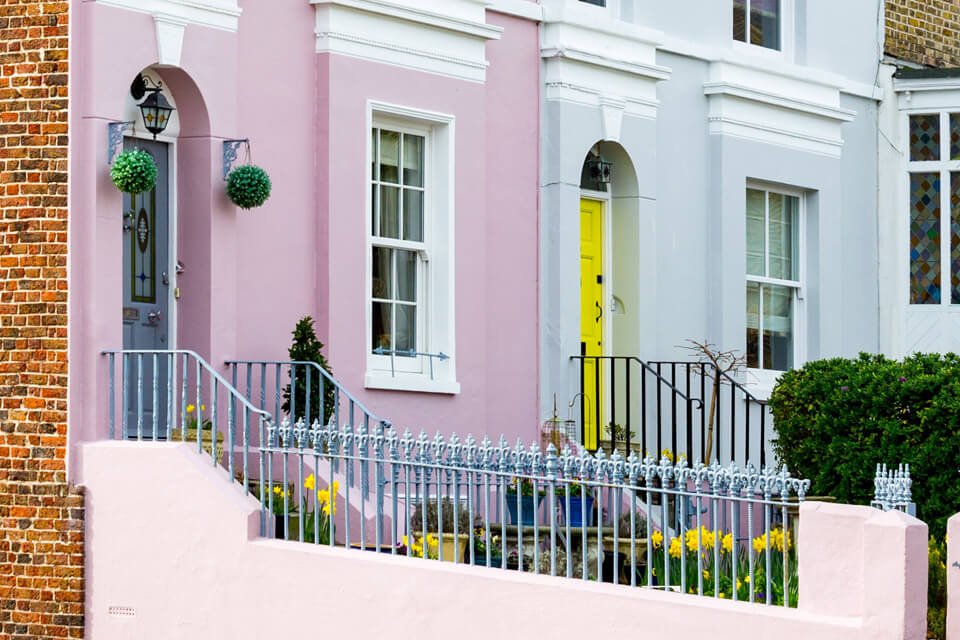 If you're looking for an accurate buildings insurance valuation, there are many aspects of a building which mean that you can't rely on 'average data.
1. The building is listed
Buildings are listed because they're of special architectural or historic interest. This means, if there's a fire or other loss, special permission from the relevant planning authorities and agencies will be needed before rebuilding or repairs can take place.
In other words, there will be a big fuss. Fuss tends to cost more. This is why it is important to get an accurate survey, or reinstatement cost assessment so that the buildings insurance amount covers the rebuild cost of the property.
2. The building is made of stone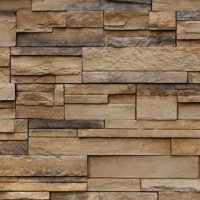 So what's so special about stone? Well, it costs more to build with stone. It costs more to repair and maintain stonework. And the stone may well be unique, having originally been sourced from a local quarry perhaps.
Again, more hassle tends to mean more cost. Because of our experience in the valuation of buildings for insurance we have the knowledge and resource to account for buildings made from stone or other materials.
3. The building was constructed before 1920
Things aren't built like they used to be. It's true. Buildings from the past were built to last. And sorry for churning out another cliché, but you only get what you pay for.
Better quality means higher costs, so older buildings are more likely to be under-insured.
BCH has surveyed over a thousand buildings – as a result, our appreciation of older buildings and the cost to rebuild enables us to provide our clients with highly accurate reinstatement cost assessments.
4. The building has never had an accurate buildings insurance valuation
If the sums insured are based on guesswork, or they've been passed on by previous owners and you don't know the source of the original valuation, then the chances are they're wrong.
Get them checked. 81% of the properties we surveyed in 2018 were underinsured by an average of 61%.
Guessing the true value of your property, to rebuild from scratch is a highly risky option to choose, often with very unfortunate outcomes.
5. The building is green
Not the colour. We mean eco-friendly! Built from rammed earth, straw-bales, old car tyres and such like. If the construction method isn't standard, you can't expect the sums insured to be either.
In our experience there very few building types that we have not surveyed and will be able to provide an rebuild cost assessment for insurance when most average home owners will not be sure what the cost would be.
6. The building has recently been altered
Extended, altered, refurbished. What about the sums insured? Did they get altered at the same time?
Very often we visit a building to make an assessment for the cost to re-build the property to find that the property has been extended with an additional conservatory for example. It is important to take such factors into consideration.
7. The building is in a funny location
Not funny ha ha. We mean there's something a bit unusual about where it is. Like in a city centre adjacent to a railway line, or on a small island that's only accessible via a weight restricted bridge. Imagine how these factors could complicate a rebuild.
Complication equals cost. Cost means higher sums insured.
In many ways this example typifies the importance of having a professional rebuild cost assessment for an insurance policy.
This is where our qualified and experienced surveys can make an accurate assessment of any added complications – including typical building contractors cost – for example the cost of a crane hire to access the building site.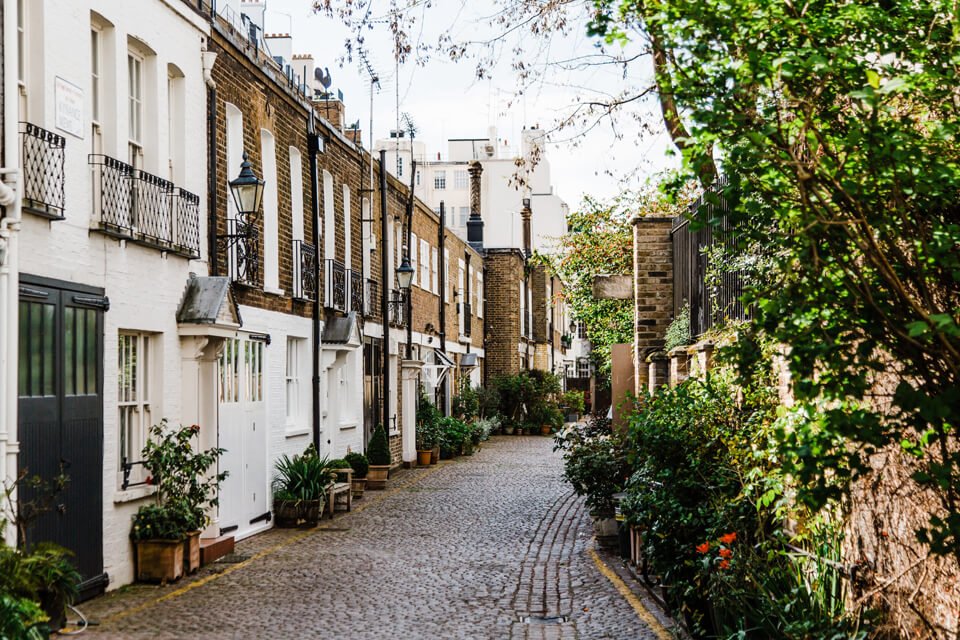 8. It's more than 10 years since the building had an accurate building insurance valuation
Benjamin Franklin said two things are certain in life, death and taxes. Well here's something profound he didn't say that's also pretty certain – In time things change.
Valuations need to be updated, or the chances are they'll be wrong.
Because buildings insurance valuations are our core service offering we are always up to date with all matters related to to building costs and reinstatement costs for properties, including private homes, blocks of flats, listed buildings and commercial properties.
9. The property has been 'souped-up
Bling means ching ching in the till! Any property (commercial or residential) that is oozing quality fixtures, fittings and finishes will have a price tag to match.
Many of our clients are not expecting the difference costly fixtures and fittings can make to the re-build cost of a property. Taking into consideration the sheer volume of building insurance valuation surveys we have conducted – spotting these quality fittings and the impact they have on the reinstatement cost of the home or commercial property is part of our DNA – which gives our clients the assurance that they will not lose the considerable investment made into these features in the event of a buildings insurance claim.
10. The building has extensive external features
Outbuildings can form a significant part of the reinstatement cost of a property.
Clients think about their main building but they don't always remember the car parking, garages, store sheds, boundary walls, gates, leisure facilities, driveways, paving, drainage, lighting etc. which all are included within the definition of buildings.
For example, how could you evaluate the actual reinstatement cost of some out buildings which were built using bricks from local brick works – that just stopped making bricks over thirty years ago?
This is a typical question that our clients may have and rely on us to provide and accurate re-build cost. Barrett Corp Harrington make a point of having surveyors on staff who are based across the UK and not just in our central office. This gives us the benefit of having a knowledge of local building materials as well a familiarity of typical local building costs and contractors fees.
11. The value has been based on a developers' costs
Developers keep costs to a minimum by using their own team of consultants and contractors. By constructing en mass, savings are achieved that would not be available in an insurance claims scenario. We also have to take into account the additional costs of demolitions and fees.
Usually our clients are not party to the actual cost of building the property they are working from or living in and as a result it is not easy to estimate a reinstatement cost for the building. It takes years of experience in buildings insurance surveys to be able to make an accurate cost assessment, this is where we are often are a great help to our clients with our expert surveyors and experience in buildings insurance valuations.
And lastly … we didn't think we would have to say this but it appears that it does need mentioning …
12. The building sum insured has been based on market value
The market value is the market value. There is absolutely no correlation between the market value and the building sum insured; never has been and never will be! The two are often significantly different and either one can be far higher or lower than the other depending on the location and quality of the building.
In our experience this is the easiest and most common mistake that is made when evaluating how much a building should be insured for. It is often easier to think 'If the building burns down – the market value of the property will be enough to get it back', sadly this is a high-risk approach and often has devastating consequences and impacts the lives and standards of living for people caught out this way.
We would always recommend having a professional buildings insurance survey made of your property, it can cover many of the unforeseen costs of reinstating your property to it's former glory!
Don't be out of pocket in the event of an insurance claim – get an accurate buildings insurance valuation
We would recommend that any person who owns their property should have an accurate buildings insurance valuation, so you can be sure you won't be out of pocket in the event of a claim.
If you own or are involved in arranging insurance for property, please feel free to call us today on 01455 293510 or contact via email, to discuss a building insurance valuation.
You can also find out more about our RICS compliant Reinstatement Cost Assessments for residential property here.