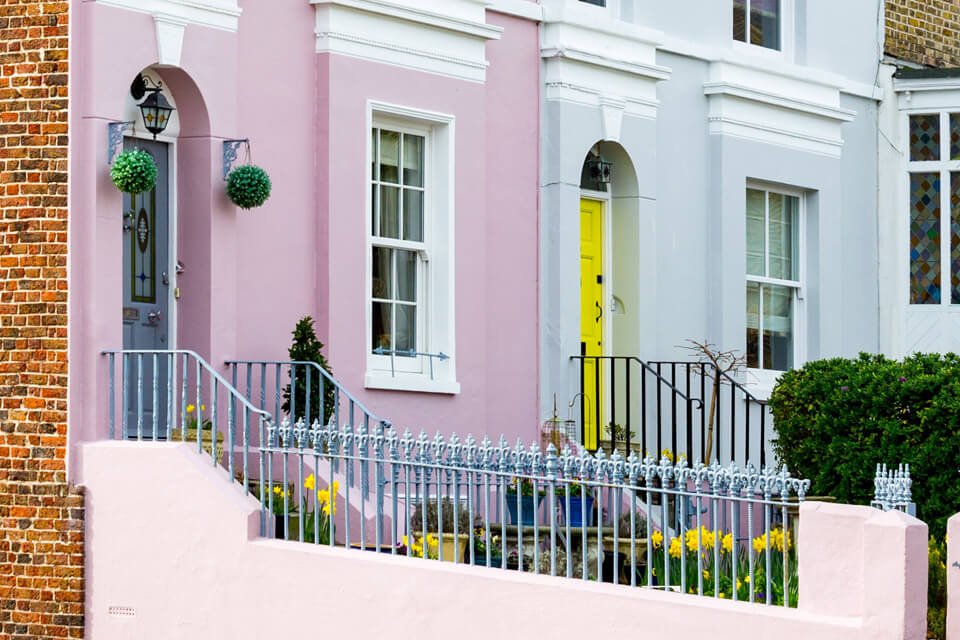 1. The building is listed
Buildings are listed because they're of special architectural or historic interest. This means, if there's a fire or other loss, special permission from the relevant planning authorities and agencies will be needed before rebuilding or repairs can take place.
In other words, there will be a big fuss. Fuss tends to cost more. This is why it is important to get an accurate survey, or reinstatement cost assessment so that the buildings insurance amount covers the rebuild cost of the property.
2. The building is made of stone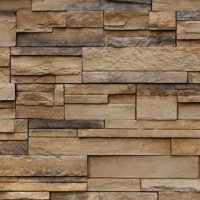 So what's so special about stone? Well, it costs more to build with stone. It costs more to repair and maintain stonework. And the stone may well be unique, having originally been sourced from a local quarry perhaps.
Again, more hassle tends to mean more cost. Because of our experience in the valuation of buildings for insurance we have the knowledge and resource to account for buildings made from stone or other materials.
3. The building was constructed before 1920
Things aren't built like they used to be. It's true. Buildings from the past were built to last. And sorry for churning out another cliché, but you only get what you pay for.
Better quality means higher costs, so older buildings are more likely to be under-insured.
BCH has surveyed over a thousand buildings – as a result, our appreciation of older buildings and the cost to rebuild enables us to provide our clients with highly accurate reinstatement cost assessments.
4. The building has never had a proper valuation
If the sums insured are based on guesswork, or they've been passed on by previous owners and you don't know the source of the original valuation, then the chances are they're wrong.
Get them checked. 81% of the properties we surveyed in 2018 were underinsured by an average of 61%.
Guessing the true value of your property, to rebuild from scratch is a highly risky option to choose, often with very unfortunate outcomes.
Don't be out of pocket in the event of an insurance claim
We would recommend that any person who owns their property should have an accurate buildings insurance valuation, so you can be sure you won't be out of pocket or compromise your hard-won standard of living in the event of a claim.