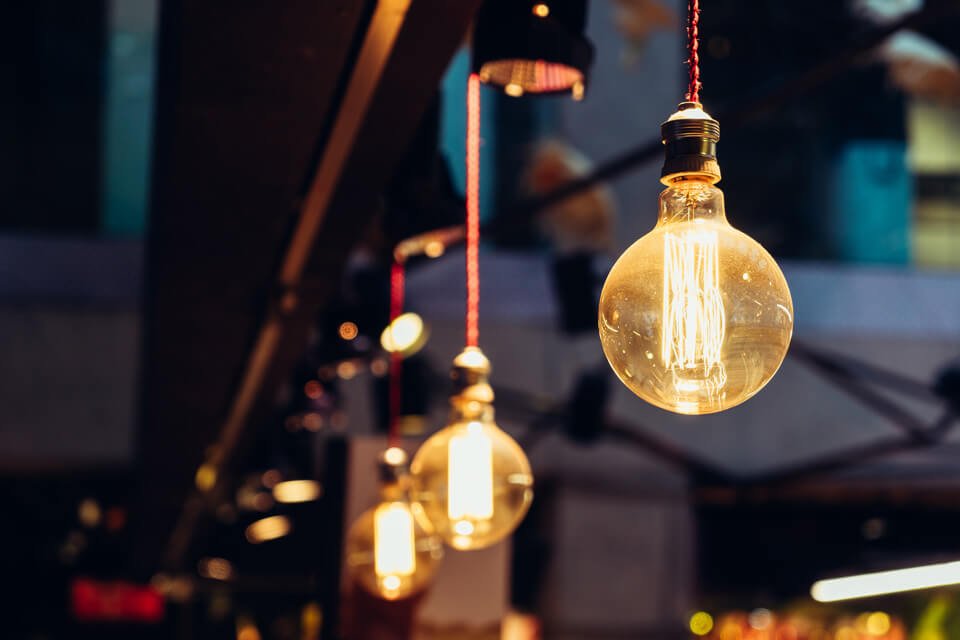 9. The property has been 'souped-up
Bling means ching ching in the till!  Any property (commercial or residential) that is oozing quality fixtures, fittings and finishes will have a price tag to match.
Many of our clients are not expecting the difference costly fixtures and fittings can make to the re-build cost of a property. Taking into consideration the sheer volume of building insurance valuation surveys we have conducted – spotting these quality fittings and the impact they have on the reinstatement cost of the home or commercial property is part of our DNA – which gives our clients the assurance that they will not lose the considerable investment made into these features in the event of a buildings insurance claim.
10. The building has extensive external features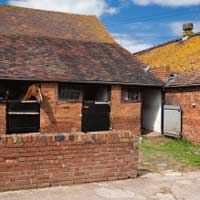 Clients think about their main building but they don't always remember the car parking, garages, store sheds, boundary walls, gates, leisure facilities, driveways, paving, drainage, lighting etc. which all are included within the definition of buildings.
For example, how could you evaluate the actual reinstatement cost of some out buildings which were built using bricks from local brick works – that just stopped making bricks over thirty years ago?
This is a typical question that our clients may have and rely on us to provide and accurate re-build cost. Barrett Corp Harrington make a point of having surveyors on staff who are based across the UK and not just in our central office. This gives us the benefit of having a knowledge of local building materials as well a familiarity of typical local building costs and contractors fees.
11. The value has been based on a developers' costs
Developers keep costs to a minimum by using their own team of consultants and contractors.  By constructing en mass, savings are achieved that would not be available in an insurance claims scenario.  We also have to take into account the additional costs of demolitions and fees.
Usually our clients are not party to the actual cost of building the property they are working from or living in and as a result it is not easy to estimate a reinstatement cost for the building. It takes years of experience in buildings insurance surveys to be able to make an accurate cost assessment, this is where we are often are a great help to our clients with our expert surveyors and experience in buildings insurance valuations.
And lastly … we didn't think we would have to say this but it appears that it does need mentioning …
12. The building sum insured has been based on market value
The market value is the market value.  There is absolutely no correlation between the market value and the building sum insured; never has been and never will be!   The two are often significantly different and either one can be far higher or lower than the other depending on the location and quality of the building.
In our experience this is the easiest and most common mistake that is made when evaluating how much a building should be insured for. It is often easier to think 'If the building burns down – the market value of the property will be enough to get it back', sadly this is a high-risk approach and often has devastating consequences and impacts the lives and standards of living for people caught out this way.
We would always recommend having a professional buildings insurance survey made of your property, it can cover many of the unforeseen costs of reinstating your property to it's former glory!