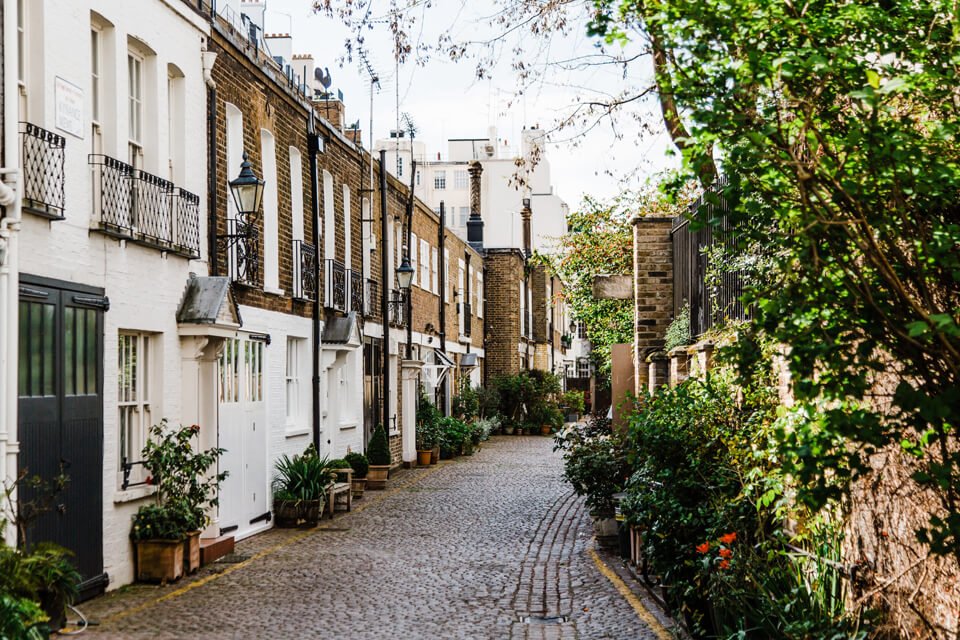 5. The building is green
Not the colour. We mean eco-friendly! Built from rammed earth, straw-bales, old car tyres and such like. If the construction method isn't standard, you can't expect the sums insured to be either.
In our experience there very few building types that we have not surveyed and will be able to provide an rebuild cost assessment for insurance when most average home owners will not be sure what the cost would be.
6. The building has recently been altered
Extended, altered, refurbished. What about the sums insured? Did they get altered at the same time?
Very often we visit a building to make an assessment for the cost to re-build the property to find that the property has been extended with an additional conservatory for example. It is important to take such factors into consideration.
7. The building is in a funny location
Not funny ha ha. We mean there's something a bit unusual about where it is. Like in a city centre adjacent to a railway line, or on a small island that's only accessible via a weight restricted bridge. Imagine how these factors could complicate a rebuild.
Complication equals cost. Cost means higher sums insured.
In many ways this example typifies the importance of having a professional rebuild cost assessment for an insurance policy.
This is where our qualified and experienced surveys can make an accurate assessment of any added complications – including typical building contractors cost – for example the cost of a crane hire to access the building site.
8. It's more than 10 years since the building had a proper valuation
Benjamin Franklin said two things are certain in life, death and taxes. Well here's something profound he didn't say that's also pretty certain – In time things change.
Valuations need to be updated, or the chances are they'll be wrong.
Because buildings insurance valuations are our core service offering we are always up to date with all matters related to to building costs and reinstatement costs for properties, including private homes, blocks of flats, listed buildings and commercial properties.